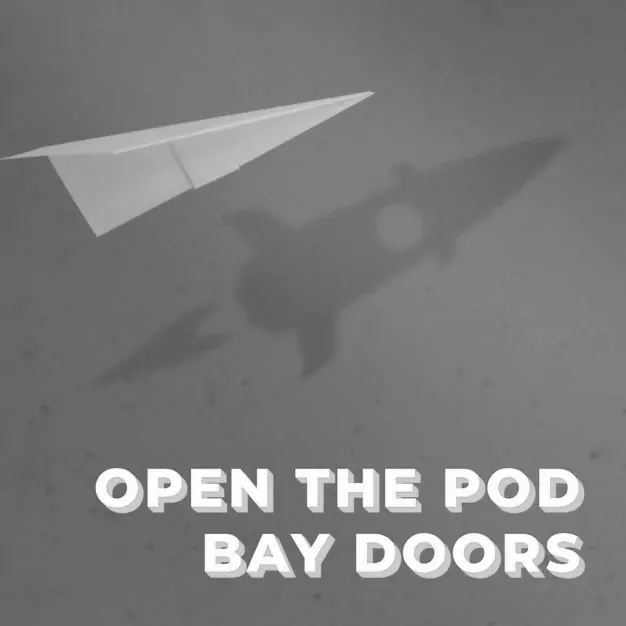 21 March, 2018
E34 – Steve Brodie, CSIRO
This week on the pod, we have one of Australia's most creative and well respected research commercialisation specialists. Dr. Steve Brodie talking everything innovation.
Steve is passionate about all things science. Steve brings more than 20 years' experience in research and development, commercialisation and open innovation with stints at major universities and now working with CSIRO.
In his current role as Executive Manager for Innovation with CSIRO, Steve leads a fantastic team who design and delivery of innovation programs, including the ON program, Australia's innovation accelerator open to all Australian universities, publicly funded research agencies and CSIRO. The program is designed to support and guide academia and research teams into viable, commercial businesses.
<strong>On 9th April 2018 Innovation Bay will host the <u>Deep Tech Founder Dinner</u> that will feature teams from ON accelerator program.</strong>
A curious inventor by trade, Steve co-founded 'Thinking Thingamabob', designed to solely help people be more creative. Prior to relocating to Australia Steve worked in space-tech and development of sensors for rockets and jets with Ferroperm Piezoceramics in Denmark.
It's a really fun conversation we hope you enjoy!
---
More Innovation Bay content
Join the Innovation Bay community
INNOVATION BAY
Proudly supported by
INNOVATION BAY NEWSletter
Stay up to date
Sign up for monthly updates including exclusive interviews, pitch dates, event announcements, profile, news and much more.