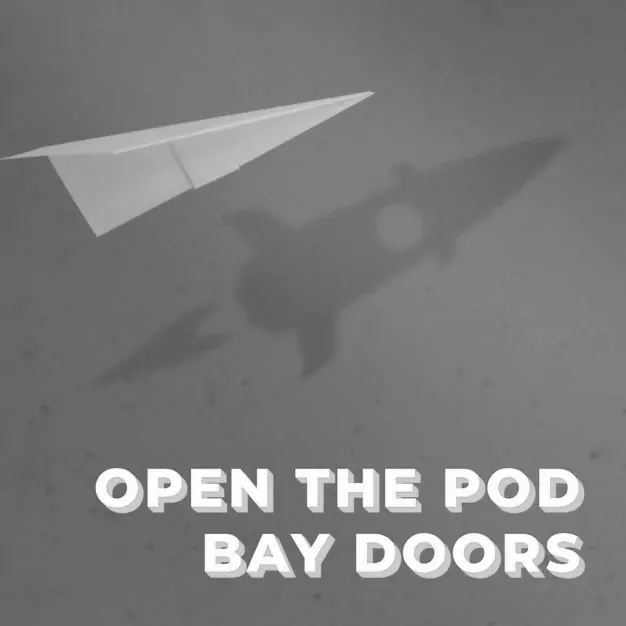 4 April, 2018
E35 – Jost Stollmann
On this episode of the pod, we open the doors with the brilliant thinker, Jost Stollmann.German-Australian Jost has lived many lives as a Founder, Consultant, Corporate Executive, Politican, Adventurer, Investor, CEO and Student.
Jost recently stepped down as the Chairman of Tyro Payments, one of Australia's most successful fintech institutions specialising in merchant credit , debit, and EFTPOS. From 2004 to 2016 Jost was Tyro's CEO where he lead them through multiple rounds of investment totally $103M, the process of gaining a banking license, and exponential growth that has seen Tyro serve over 20,000 customers and fascinated $42.2 billion in transactions.
Previous roles include President of GE Capital Information Technology Europe, Fonder and Chairman of CompuNet, which he started at 29 and sold 12 years later to GE for over $1B, and consultant at BCG for 3 years.Jost's political career saw him as the Shadow Minster of Economy and Technology in Germany under Gerhard Schroder's, Social Democratic Party.
A life long learner, Jost has a Law Degree, Dipolma in Political Science, MBA from Harvard, a Graduate of the Australian Institute of Company Directors, and is currently a studying the Greek language.
This is a fascinating, thought provoking conversation, as we look back at Jost's career, his journey to Australia and discuss how he believes we're all born entrepreneurs. Enjoy!
---
More Innovation Bay content
Join the Innovation Bay community
INNOVATION BAY
Proudly supported by
INNOVATION BAY NEWSletter
Stay up to date
Sign up for monthly updates including exclusive interviews, pitch dates, event announcements, profile, news and much more.