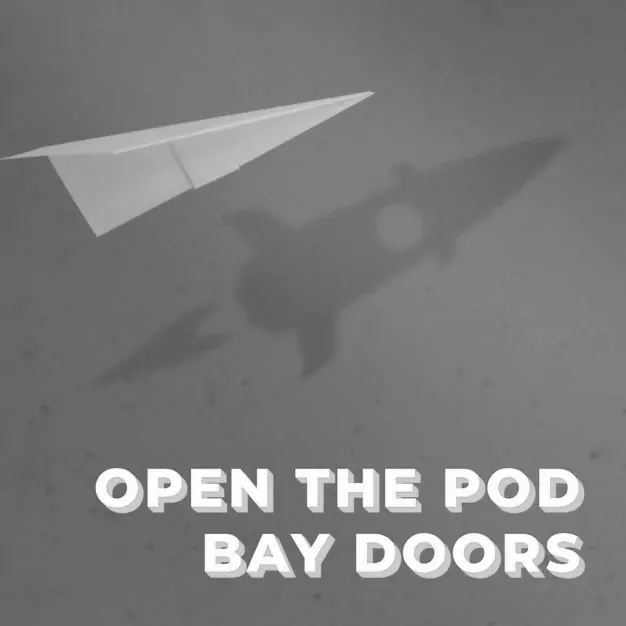 18 April, 2018
E37 – Steve Killelea, Integrated Research
This week on the pod Phaedon Stough was lucky enough to talk with Steve Killelea; accomplished entrepreneur, business magnate, one of Australia's most prolific philanthropists and founder of a global think tank, the Institute for Economics and Peace.
You may never have heard of Steve, he's one of those quiet over-achievers, who has spent most of his business life working under the radar, yet has successfully built two software companies which he founded and turned into highly successful global businesses, as well as being Australia's largest donor foreign aid.
Steve founded <strong>Integrated Research Ltd (IR)</strong>, an Australian publicly-listed company with a 25-year heritage of providing performance management and payments software for business-critical computing. Through Steve's direction as CEO and now as Chairman, IR has built an impressive, world-class customer base to make it one of Australia's leading software companies. IR listed on the ASX and it's current market cap is $664 million of which Steve retains about 40% of the company.
Steve has always had a strong passion for sustainable development, and in 2000 established <strong>The Charitable Foundation (TCF</strong>), one of the largest private overseas aid organisations in Australia. It aims to provide life-changing interventions reaching as many people as possible with special emphasis on targeting the poorest of the poor. TCF has substantially impacted the lives of over 2.3 million people.
In 2007 Steve founded the international think tank <strong>Institute for Economics and Peace (IEP)</strong>, dedicated to building a greater understanding of the interconnection between business, peace and economics with particular emphasis on the economic benefits of peace. IEP's ground-breaking research includes the Global Peace Index, the world's leading measure of peacefulness. Steve's founding of IEP was recognized as one of the 50 most impactful philanthropic gifts in Australia's history.
Steve currently serves on a number of influential Company Boards, Advisory Boards and President Councils. In 2010 he was honoured as Member of the Order of Australia for his service to the global peace movement.
It really was a pleasure to speak with one Australia's great entrepreneurs and a man who's made it his life's work to make the world and better more peaceful place. We hope you're inspired by Steve's story as much as we were.
---
More Innovation Bay content
Join the Innovation Bay community
INNOVATION BAY
Proudly supported by
INNOVATION BAY NEWSletter
Stay up to date
Sign up for monthly updates including exclusive interviews, pitch dates, event announcements, profile, news and much more.