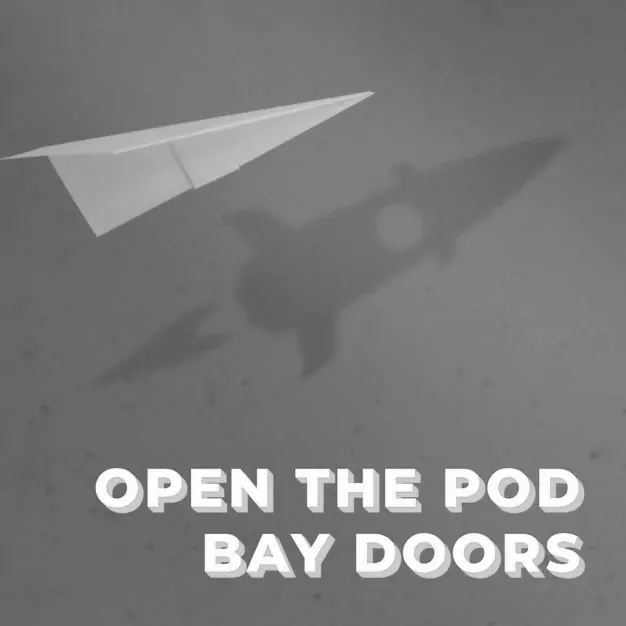 10 May, 2018
E39 – Emma Lo Russo, Digivizer
On this week's episode, we're delighted to welcome Emma Lo Russo, founder & CEO of Digivizer, one of Australia's leading social web analytics technology company.
Emma has been working in leadership positions since the age of 19 when she left an advertising agency to start in the marketing team at Macquarie Bank. She was soon labelled the 'next big thing'. Numerous leadership roles led Emma to become President & Chief Operating Officer of Altium, an ASX-listed software company where she oversaw it's greatest period of organic sales growth. It was here Emma began to see the potential and power of data.
In 2010, Emma founded Digivizer, a technology platform where big data, social media and CRM converge to help organisations generate value from real-time data and actionable insights. For the first 5 years, Emma bootstrapped Digivizer building it's enterprise client list, before going on to raise $2 million in a very unusual way off the back of her MBA strategy document. The Digivizer team is now up to 63 employees with an impressive list of enterprise and startup clients and a continue evolve the platform and create more products to add value to their customers.Emma believes that data drives everything, so recently founded GoTo Game after seeing the huge growth and stickiness of gaming and eSports. GoTo Gaming is a media hub, run by gamers for gamers, designed to connect great content, events, activations, competitions and influencers within the one ecosystem.
Ian and Emma cover a range of topics from the recent controversy around online privacy and use of customer data, to the risk of starting your own business, the perception versus reality of being a founder, and the many challenges of scaling a business.
If you're a founder you can learn a lot from this episode. Emma is incredibly smart, driven, and an outstanding Australian entrepreneur who is committed to helping others unlock their full potential. We hope you enjoy!
---
More Innovation Bay content
Join the Innovation Bay community
INNOVATION BAY
Proudly supported by
INNOVATION BAY NEWSletter
Stay up to date
Sign up for monthly updates including exclusive interviews, pitch dates, event announcements, profile, news and much more.