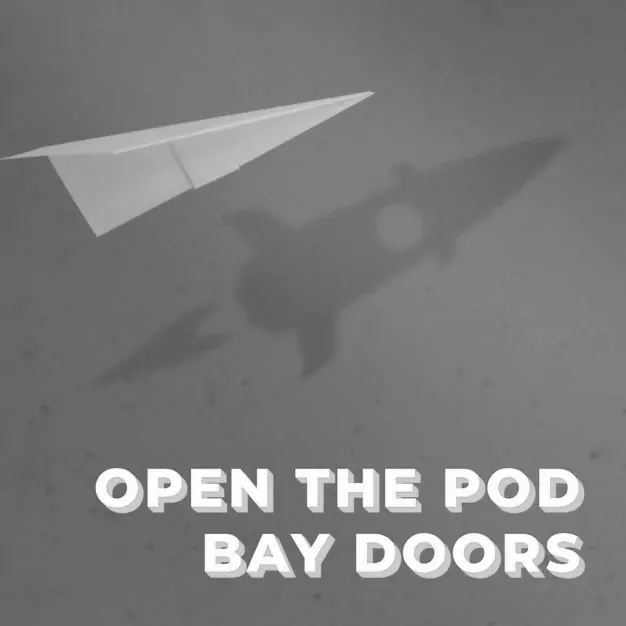 13 June, 2018
E41 – Dean Dorrell, Carthona Capital
Carthona is an Australian venture fund focused on early stage investments (pre-Seed, Seed, Series A), with a mandate to invest globally. Established in 2013, when the founding team who were already making separate angel investments came together to pool money, networks to create a syndicated group.
Carthona's investment strategy is thematic – meaning they do a lot of thinking internally about where the world is heading and how technology will affect it, identify trends and themes and then go out to look for those opportunities. The current fund is $100 million to be deployed over 3 years.
Dean started his career in investment banking, combining his computer skills along with finance and quant strategies (complex mathematical models to detect investment opportunities). After 11 years Dean left the investment banking world, worked briefly for a hedge fund, then invested in his previous colleague, Simon Franks, new digital rights business, Red Bus. They both understood the film business having invested in a number of British films, including Bend It Like Beckham. This led to the creation of hugely popular DVD delivery service,LoveFilm (UK version of Netflix). They raised $20 million, grew the business which was eventually bought by Amazon in 2011.
Dean, a Brit, born in Essex (the outskirts of London) has played team sports all his life and believes many attributes help when running a business; organisation, structure and resilience, the ability to open your mind to doing more than you thought you were capable of. At Carthona Dean encourages the founders they work with to get coached, to be open to new ways of thinking and organisation.
Dean has had a fascinating career and this is a great conversation covering the deployment of super funds into venture, how to manage a portfolio as you make more investments, the role of risk for investors and entrepreneurs, and the parallels between sports and startups. Another fantastic VC doing great work to support ecosystem.
---
More Innovation Bay content
Join the Innovation Bay community
INNOVATION BAY
Proudly supported by
INNOVATION BAY NEWSletter
Stay up to date
Sign up for monthly updates including exclusive interviews, pitch dates, event announcements, profile, news and much more.