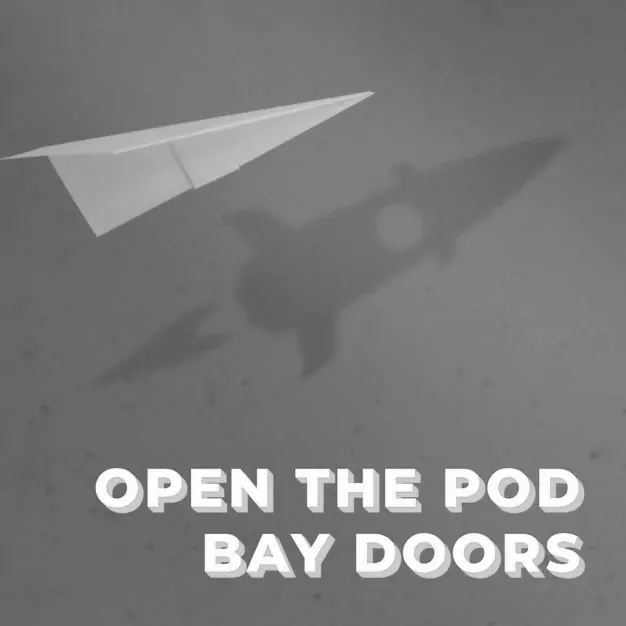 27 June, 2018
E43 – James Cuda, Savage Interactive (Procreate)
James Cuda is the CEO and Founder of Savage Interactive. Based in Hobart Tasmania, Savage Interactive, http://savage.si/ is the creator of the number one creativity app for ipad globally, Procreate.
James started life as an artist in Sydney, taught himself multimedia design, started a consulting firm, which he shut down to focus 100% on building Procreate. His vision and passion was to build the best creativity tool in the world. He works as the CEO & Founder and also Head of Product. Procreate has won an Apple Design Award (one of only a very few Aussie companies to have achieved this), which saw him being flown over to Apple in CA.
He is now a frequent visitor to the Apple campus in Cupertino. James started the company in Hobart and now has over 20 people based in the Hobart HQ. He has resisted the pressure of hiring people outside of Hobart, as he believes that proximity is important to building a strong working culture.
The app is exclusive to the ipad, which is now being used by professional artists around the world. Customers include companies like Pixar and Netflix. He has never raised external funding, and has grown the whole company organically. The company is run by James and his wife and his first engineering hire. James believes strongly in a a results orientated working culture, he provides the team with the autonomy and a very collaborative working environment.
Understanding the pressures of growing a small business, he also is a strong believer in rewards and takes the entire company and their families once a year to a retreat on Richard Branson's island in the Caribbean. Which is a long way from Hobart!James has a vision for the business that is driven by a passion for art and a desire to build something better than anything else.
This comes across clearly in the podcast, James is driven by a very strong desire to build something truly exceptional.
The company is now looking at a range of product enhancements, as it continually finds ways in which to better the app.
---
More Innovation Bay content
Join the Innovation Bay community
INNOVATION BAY
Proudly supported by
INNOVATION BAY NEWSletter
Stay up to date
Sign up for monthly updates including exclusive interviews, pitch dates, event announcements, profile, news and much more.