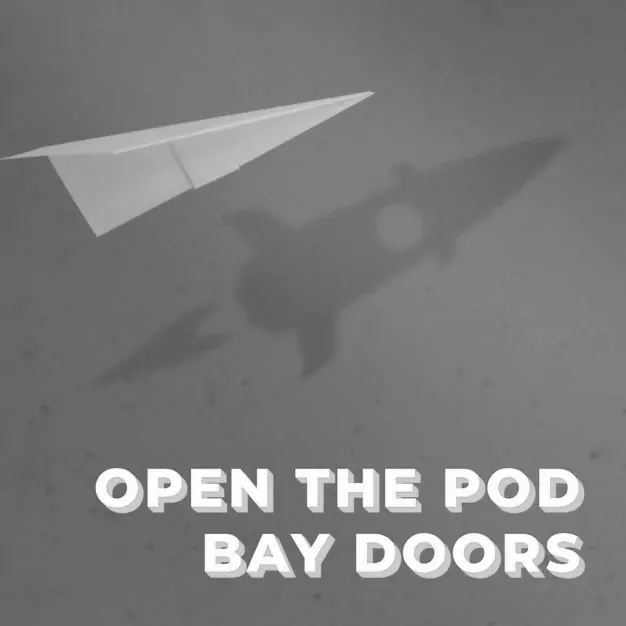 10 July, 2018
E44 – Jane Lu, Showpo
This week we open the pod bay doors with Jane Lu, founder & CEO of Showpo, an Australian online fashion retailer.
Jane is a remarkable woman with a remarkable story. The only child of Chinese immigrants she moved to Australia when she was 8 years old. Like many immigrant families, her parents provided her with every encouragement and opportunity to be a success in her now native Australia. She aced her HSC's with a 99.5% ATAR and went on to what many would see as a dream career with KPMG and Ernst & Young. However this path was a little dull for intrepid entrepreneur Jane, so after returning from travel abroad, decided to sacrifice everything to venture into the fashion retail industry.
Most entrepreneurs have their fair share of setbacks and challenges on their way to a successful outcome.Jane was no different with her Showpo story. The setbacks kept her motivated and she preserved to build a brilliant business that she owns 100% of, has never taken a dime of outside investment, that is well on track to $100 million in revenue by 2020! Incredible!
As if she wasn't busy enough running Showpo, Jane started Like Minded Bitches Drinking Wine with Gen George, a business group bringing women together to share their challenges and celebrate the wins. They have over 78,000 members and have run events in over 25 cities. Jane is extremely passionate about promoting entrepreneurship and women in business.
Jane really is a shining example of a great entrepreneur – an honest hustler with a big heart.
---
More Innovation Bay content
Join the Innovation Bay community
INNOVATION BAY
Proudly supported by
INNOVATION BAY NEWSletter
Stay up to date
Sign up for monthly updates including exclusive interviews, pitch dates, event announcements, profile, news and much more.