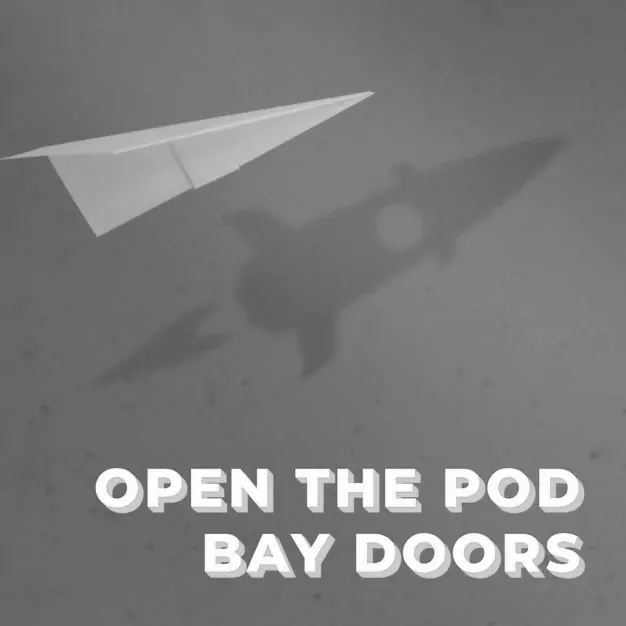 26 July, 2018
E45 – Kate Cornick, LaunchVic
This week on the pod we're discussing the role of Government in helping to build sustained tech ecosystems with Dr Kate Cornick, CEO of LaunchVic.
LaunchVic is an independent agency established by the Victorian Government with a $60M fund to support and grow the state's startup ecosystem, increase investment and create jobs.
Rather than investing in startups directly, they've made over 50 investments through grand funding rounds to support accelerators, education programs, mentoring and startup events that directly help entrepreneurs.
And it's working, there have been over 510 investment deals in Victoria across the last 10 years in tech startups, there are over 107 different coworking spaces across the region, and with 1 in 5 startups in the Health space, they want to make Victoria known as the global HeathTech hub.
But there is still work to be done, Kate discusses fixing the 457 visa, the skills gap within Product, product management, product design, the need for more later stage investment (Series A +), and how we need to see more founders investing in founders
It was great to sit down with Kate who is deeply passionate about the role of innovation in our economy and society more broadly, and her considerable experience in technology innovation across startups, academia, corporates and government is helping LaunchVic to have such a profound impact on the thriving Victorian ecosystem.
Applications are open for our own LaunchVic backed education program, Pathways to Investment: http://bit.ly/IBpathways2
And for more information about the great work LaunchVic visit https://launchvic.org/
---
More Innovation Bay content
Join the Innovation Bay community
INNOVATION BAY
Proudly supported by
INNOVATION BAY NEWSletter
Stay up to date
Sign up for monthly updates including exclusive interviews, pitch dates, event announcements, profile, news and much more.