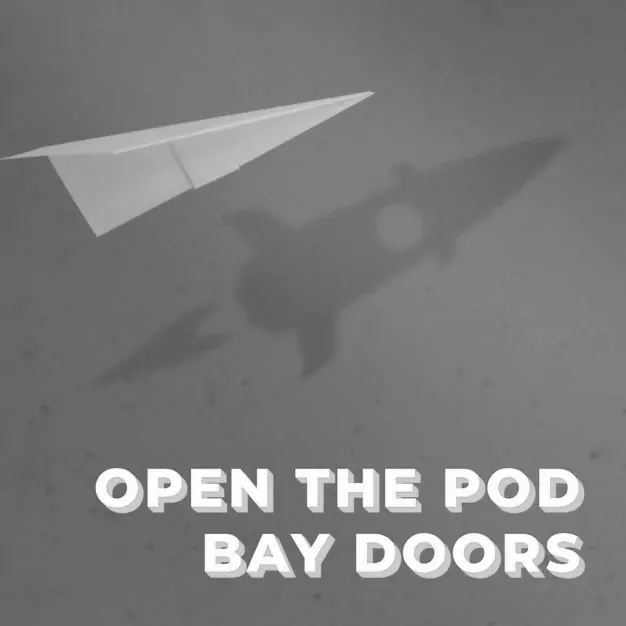 8 August, 2018
E46 – Founder Health Special with Aaron Birkby, Startup Catalyst & Amanda Price, KPMG
This week on the pod we're turning our focus to the importance of founder health and wellbeing.
We invited Aaron Birkby, CEO Startup Catalyst and Co-founder of Peak Persona, and welcomed back Amanda Price Head of High Growth Ventures to the pod discuss this topic.
KPMG Australia's High Growth Ventures just released the findings from their Startup Founder Survey, supported by Blackbird Ventures, AirTree Ventures, Square Peg Capital, Reinventure and Right Click Capital, which polled founders of 70 Australian venture-backed startups.
The report validates a lot of assumptions about startup founders; they work longer hours than average workers, two-third are very or extremely stressed, and 57 percent said that their stress has a large impact on the ability of their startup to succeed. Amanda explains they commissioned the research to shine a spotlight on some of the "unspoken challenges" founders face and highlight the link between founder wellbeing and business performance.
Read the full report: //home.kpmg.com/au/en/home/insights/2018/08/startup-founder-research-2018.html
Our main guest this week isAaron Birkby. His CV and list of accomplishments is extensive; founder entrepreneur, management consultant, television presenter, spy, restaurateur, mentor, advisor, board member, as well as being a leading voice on founder performance.
As CEO of Startup Catalyst, Aaron leads missions to Silicon Valley, Europe, Israel and Asia for youths, founders, investors and innovation leaders. To date they've completed 14 missions, with over 200 alumni, and each mission is tailored for participates to meet tech giants, high-growth startups, local investors, corporate innovators, accelerators, incubators, and co-working spaces.
Last year Aaron launched Peak Persona which delivers programs and content to assist founders to optimise their lives for peak personal performance. The program introduces participants to routines and tools to achieve peak mental performance, manage stress and emotions, find work/life balance, and generally perform at your best in all aspects of your life.
This episode explores the importance of founder health, why we should all be talking about it, along with advice on how founders can maintain high performance and avoid burnout. Enjoy and let's keep the conversation going.
---
More Innovation Bay content
Join the Innovation Bay community
INNOVATION BAY
Proudly supported by
INNOVATION BAY NEWSletter
Stay up to date
Sign up for monthly updates including exclusive interviews, pitch dates, event announcements, profile, news and much more.