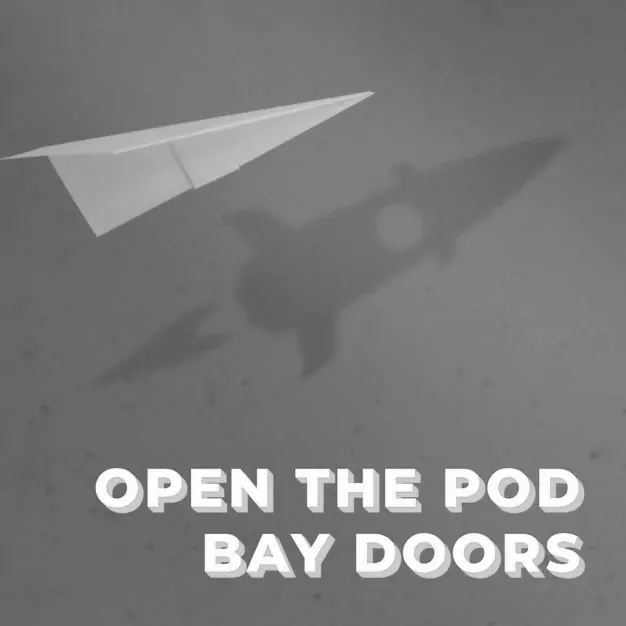 23 August, 2018
E47 – Noelle Smit & Ben Smit, Teamgage
Last month, we visited the thriving ecosystem in Adelaide, and were lucky enough to sit down with two cofounders of one of the best local startups, Noelle and Ben Smit from Teamgage.
A positive company culture is an undeniable asset for any successful business, but monitoring and tracking corporate culture is hard to do. Step in Teamgage, which offers actionable and elegant workplace analytics in real-time for companies that want to make evidence-based decisions.
Husband and wife team Noelle and Ben Smit are passionate about solving this problem with technology and data analytics that helps energise and motivate teams to do their best work.
Their solution uses a unique 20 second interface and machine learning to help organisations embed a culture of continuous improvement. It allows employees to make evidence-based decisions, and creates an environment in which everyone can do their best work.
Teamgage was part of the Adelaide Techstars 2017 cohort and is already being used by some major organisations like Microsoft, BOQ, Santos, and CSIRO. Noelle and Ben are looking toward a global market – concentrating initially on the Asia Pacific and the USA.
This isn't their first venture together first was Code360 and UniOne, a student activity software management tool for universities. UniOne is now used by 13 universities across Australia, and Ben and Noelle have both been working full time in the business since 2010.
This was a great conversation about the importance of defining your company purpose, how culture helps create high performing businesses, and how to price your product. While Teamgage have global ambitions, Ben and Noelle want to continue to grow the business from Adelaide.
---
More Innovation Bay content
Join the Innovation Bay community
INNOVATION BAY
Proudly supported by
INNOVATION BAY NEWSletter
Stay up to date
Sign up for monthly updates including exclusive interviews, pitch dates, event announcements, profile, news and much more.