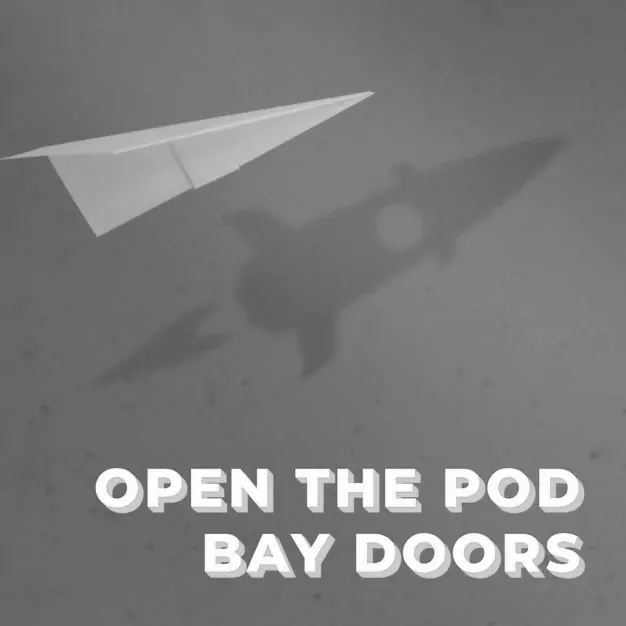 23 October, 2018
E51 – Emma Weston, AgriDigital
This week on the pod we are joined by cofounder and CEO of AgriDigital, Emma Weston.
Former lawyer and experienced grain farmer Emma Weston co-founded AgriDigital in 2015, with the goal to solve the current problems facing the agricultural supply chains with blockchain technology.
Emma experienced first hand the inefficiencies within the agricultural supply chain and is passionate about ensuring wheat farmers get paid fast and fairly. The solution, a platform that uses the blockchain to provide transparency around transactions to all participants in the supply chain and builds end-to-end transactional management from farmer to consumer.
The company has rapidly grown in a few short years; from the cofounders (Emma, Bob McKay, and Ben Reid) and one engineer, to a team of almost 50 people, they launched the platform in 2017, have over 1800 user, and have processed around 3 million tonnes of grain through the platform.
In early 2018, Square Peg Capital invested $5.5 million Series A funding round to help expansion plans into North America. Emma share her experience and top tips when pitching to investors.
In 2017, Emma was recognised as the Female Fintech Leader of the Year in Australia and was also named a Top 25 Fintech Influencer by Finder.com.au. She is passionate about how agtech and fintech converge and ensuring democratic access to technology.
On this episode Emma shares practical advice for entrepreneurs and start-ups on building a company to scale. She also shares the organisational and management strategies she uses when tackling big projects with her team. Emma is an incredible founder – open, honest, passionate, and focused on building a global Australian agtech business.
---
More Innovation Bay content
Join the Innovation Bay community
INNOVATION BAY
Proudly supported by
INNOVATION BAY NEWSletter
Stay up to date
Sign up for monthly updates including exclusive interviews, pitch dates, event announcements, profile, news and much more.