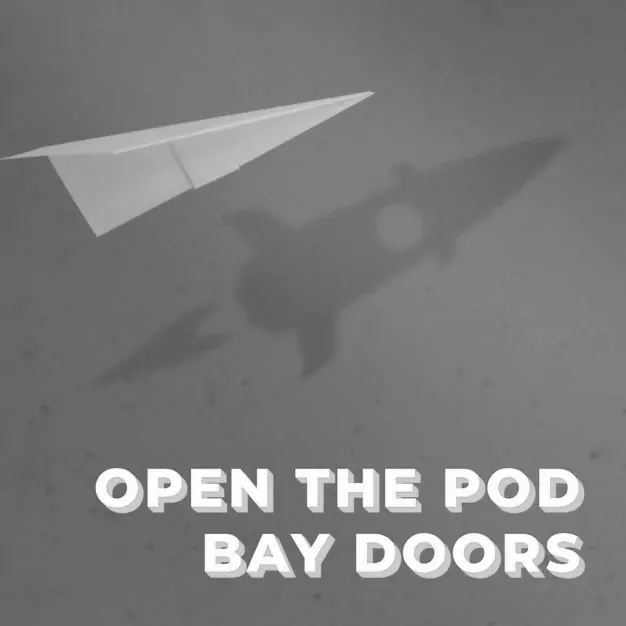 31 October, 2018
E52 – Michelle Deaker, OneVentures
Welcome to episode 52 of Open The Pod Bay Doors. This week we dive into career and experience of Michelle Deaker, Managing Parter at OneVentures.
The firm has $330M in funds under management. Michelle serves on the investment committee of OneVentures three main Funds, leads the technology practice within the firm and is responsible for investor relations managing the supervisory boards of OneVentures funds.
As well as being a VC, Michelle is also a scientist who double majored in Physics and Chemistry. Michelle has always had a passion for science, holding a Bachelor of Science (Honours 1st class), Master of Science a PhD (Applied Science), and her first role was in mineral physics at CSIRO. For Michelle, science teaches you how to learn.
In the late nineties Michelle built an e-commerce store called Giftvouchers.com, which she started by owning every gift voucher domain name before turning it into one of the first Australian Fintech companies. Michelle raised $6.5M from HNW's to fund the venture, as they pivoted to B2B to manage 700M retailer gift cards across Australia. They sold the business in 2005 which was then acquired by a publicly listed UK company.
Michelle spent the next year travelling back and forth to the UK and it was hear she got her first taste of angel investing, with UK business MyPay. This would lead her to launch the venture firm, OneVentures in 2006, a time when raising a fund was almost impossible. The firm has invested in 17 companies; recent investments include a nanopatch company, Vaxxas, that could be a game changer as it replaces needles for vaccinations and Smart Sparrow, which allows for adaptive lessons and rich media. It is now used by more than 200 institutions and has created hundreds of jobs. They've also currently achieved 3 exits with a couple more coming through in the pipeline.
OneVentures is currently raising a $100m for Australia's first venture debt fund and this year, will complete about 5 deals averaging a check size of $5-10m.
Michelle is a trailblazer, being the first female founder of a venture fund in Australia, in fact according to Larry Marshall (CSIRO) she was at one point the only female founding venture partner in the southern hemisphere! Thankfully more women are entering the VC community. We really enjoyed our conversation with Michelle, one of Australia's great tech pioneers.
---
More Innovation Bay content
Join the Innovation Bay community
INNOVATION BAY
Proudly supported by
INNOVATION BAY NEWSletter
Stay up to date
Sign up for monthly updates including exclusive interviews, pitch dates, event announcements, profile, news and much more.