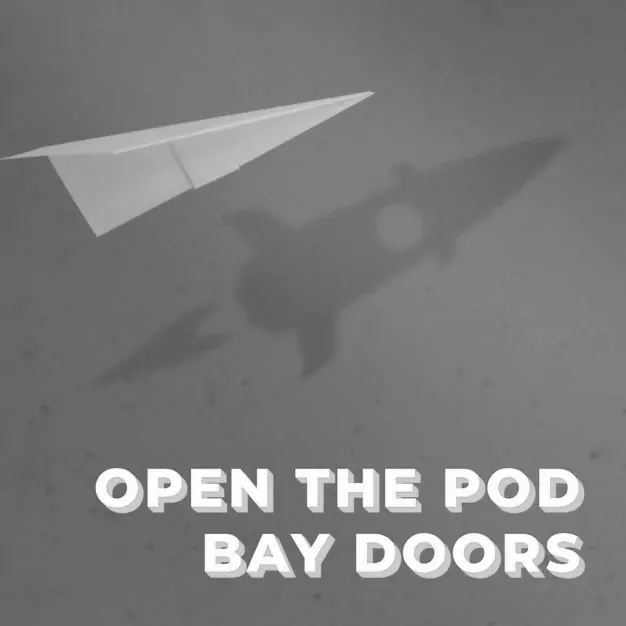 17 Jan, 2019
E57 – Geoff McQueen, Accelo
In the latest Ep of Open The Pod Bay Doors, Phaedon spoke with the brilliant Aussie entrepreneur, Geoff McQueen, co-founder of Accelo, and Executive Director of the Aussie Founder Network based in Silicon Valley. Geoff is one of those founder's that truly knows how to grow a business. In this episode, Geoff gives us some fantastic insights into capital raising in the US, and what it takes to make it in Silicon Valley.
Born and raised in Wollongong, Geoff dropped out of the University of Wollongong to focus on running his first business in 2000, a full spectrum digital agency called Internetrix. Within in this field, Geoff saw a problem around SMEs and their internal business management, and after performing lots of customer development around an idea, Accelo was born in 2009. In May 2011, Geoff was invited to exhibit at Google IO – Google's annual developers conference, and in July that same year, decided to take the plunge to move and launch Accelo in the US without any capital, and running on a little bit of revenue.
From here, Geoff talked to us about how he managed to raise capital from investors in Silicon Valley and New York, built offices in SF and Denver, and grew their base team in Wollongong, plus manage the team of over 100 globally, with his three other co-founders.
Geoff is also one of the founding members of the Aussie Founder Network, a community of Australian founders, investors and industry advisors, based out of Silicon Valley. Their mission is to support, build and elevate the role and impact of the Aussie tech community, globally.
This is great conversation and we are thrilled to have had Geoff as our guest on the pod!
---
More Innovation Bay content
Join the Innovation Bay community
INNOVATION BAY
Proudly supported by
INNOVATION BAY NEWSletter
Stay up to date
Sign up for monthly updates including exclusive interviews, pitch dates, event announcements, profile, news and much more.