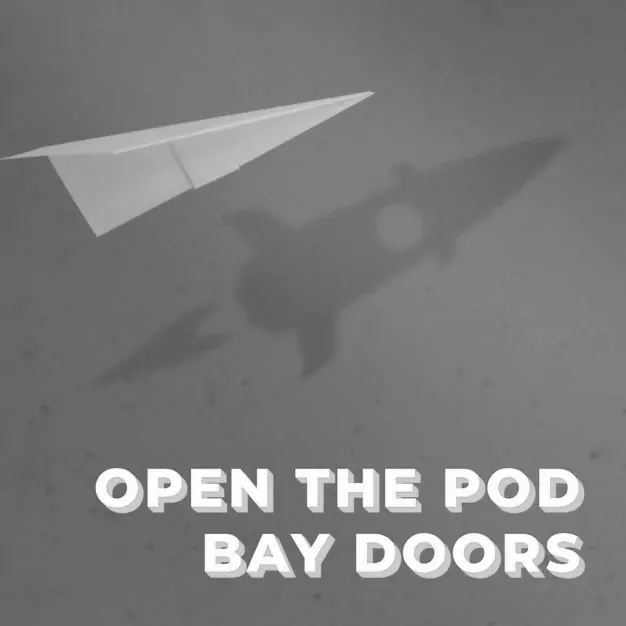 14 February, 2019
E58 – Dave Harris, Guinevere Capital
On today's pod we're talking all things esports with Dave Harris founder of Guinevere Capital.
What are esports we hear you say? Esports refers to organised competitive gaming among professional players, the most popular games are generally team-based multi-player games. Just a bunch of dudes playing video games? Think again, the esports industry has grown at a tremendous pace over the past few years. According to Newzoo, total eSports revenue jumped from $493 million in 2016 to an estimated $900 million in 2018!
Dave is the founder and Managing Director of Guinevere Capital, which owns and operates many of Australia's biggest esports teams. Hailing from a background of commercial success in "traditional" sports like Rugby League, Dave has brought a huge degree of professionalism to the emerging world of esports.
Guinevere owns several teams such as the LG Dire Wolves (League of Legends), the Sydney Drop Bears (Overwatch) and Supa-Stellar (a female Counter Strike team). Recently Guinevere completed a deal to acquire Excel, a UK-based League of Legends team, along with a coveted slot in the League of Legends European Championships. Are you still with us?
Thus is a fascinating look into a fascinating industry. As anyone with teenagers in their life will attest, the rise of esports as a mainstream pastime (and indeed industry) is unprecedented in terms of its participation and overall growth rate. Dave brings a unique, insiders perspective to this, and helps unpack the goings on in this strange new world.
---
More Innovation Bay content
Join the Innovation Bay community
INNOVATION BAY
Proudly supported by
INNOVATION BAY NEWSletter
Stay up to date
Sign up for monthly updates including exclusive interviews, pitch dates, event announcements, profile, news and much more.