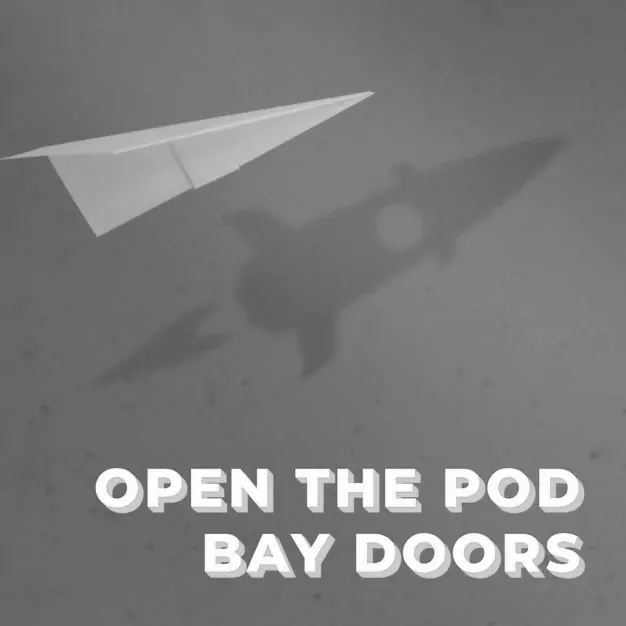 7 March, 2019
E59 – Jane Martino, Light Warrior
On today's pod, we feature an exceptional female entrepreneur, who's also an investor, advisor, board member, and mum of 3. We're excited to celebrate International Women's Day this year with a brilliant guest, Jane Martino.
Melbourne local, Jane Martino has had an impressive career so far, and she's only just getting started. Recently appointed as Executive Director – Ventures for VC firm, Light Warrior, Jane has a passion for investing and advising early stage ventures and businesses particularly in the areas of health/wellness, consumer, retail & FMCG and those with a social impact.
Previous to this, Jane was CEO of Unlockd, which raised $40M, and also built a number of dynamic businesses, two of which had successful exits: Undertow Media, acquired by Bastion Collective, and Shout, acquired by ANZ Bank. Her third business, the non-for-profit, Smiling Mind, a program centred around delivering free online mindfulness meditation programs, has now over 3 million users globally.
In this ep, Jane shares some excellent advice on getting things done all whilst juggling being an investor and spending time with her family. She highlights the importance of meditation and mindfulness, a daily practice for her which became not only the inspiration for Smiling Mind, but something Jane championed for school curriculums.
Jane also shared some of the key things she looks for as an investor, investing with Light Warrior, plus discussed some of the attributes she believes is important for founders to have. If you're in need of a little inspiration and advice, Jane is a delightful guest and a great leader to learn from.
---
More Innovation Bay content
Join the Innovation Bay community
INNOVATION BAY
Proudly supported by
INNOVATION BAY NEWSletter
Stay up to date
Sign up for monthly updates including exclusive interviews, pitch dates, event announcements, profile, news and much more.