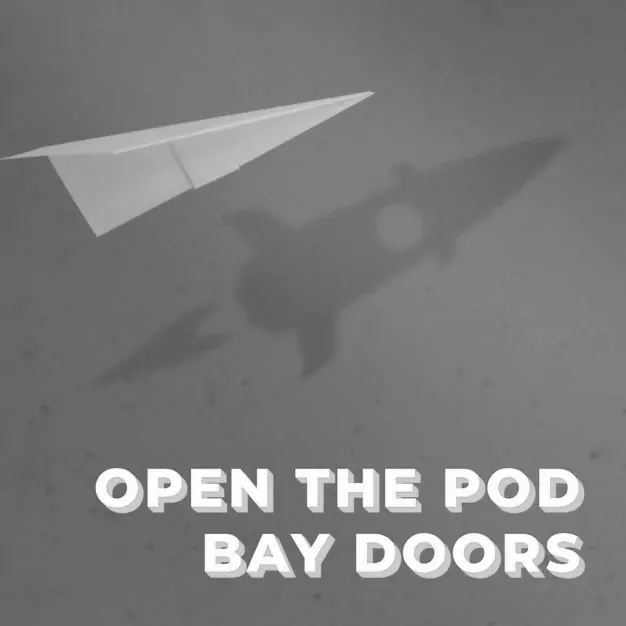 7 April, 2019
E61 – Steve Baxter, Transition Level Investments
Recognised as somewhat of a startup celebrity, Steve Baxter is an entrepreneur, investor, and best known as one of the (more sharkier) sharks on Australia's Shark Tank. We were excited to have Steve this week on #OTPBD to look back on his early telco & internet startup successes, deep dive into his considerable career, and listen to his strong opinions on government & politics, climate change and more.
*A short spoiler about this Ep.* As you may know, Steve is very direct and can be sometimes outspoken on topics, which was no special case for this episode. As a climate change skeptic, Steve definitely put up a thought-provoking debate with Ian on the topic of clean energy – definitely worth the listen!
Steve's career started at the young age of when he joined the army and was recruited as a solider with contract for 9 years. At 23, he and his partner took out a home loan for $11,000, which became used to launch his first startup, an internet service provider, SE Net from one of the spare rooms from his rented Adelaide home. The business became subsequently acquired by Ozemail under the stewardship of its founding Director and previous Prime Minister, Malcolm Turnbull.
Steve co-founded his next startup in 2001, PIPE networks, an ASX-listed provider of wholesale telecoms infrastructure, which exited to TPG Group for $373M. Later on in 2012, having co-founded River City Labs and advocating on behalf of entrepreneurs, a few meetings opened him up to the opportunity to be on Shark Tank which he took for more publicity, and shared with us his interesting experiences on show. As Queensland's second ever Chief Entrepreneur between Oct 2017-2018,
Steve focused on broadening the startup ecosystem outside of Brisbane to more rural/regional areas but flying angels and investors to meet founders at events outside of the city. Currently, Steve's also an investor at VC, Transition Level Investments, which has had 29 direct investments with 22 in the fund over 6 years.
Steve is definitely a smart, opinionated, and valuable member of the startup ecosystem. We hope you enjoy this ep!
---
More Innovation Bay content
Join the Innovation Bay community
INNOVATION BAY
Proudly supported by
INNOVATION BAY NEWSletter
Stay up to date
Sign up for monthly updates including exclusive interviews, pitch dates, event announcements, profile, news and much more.