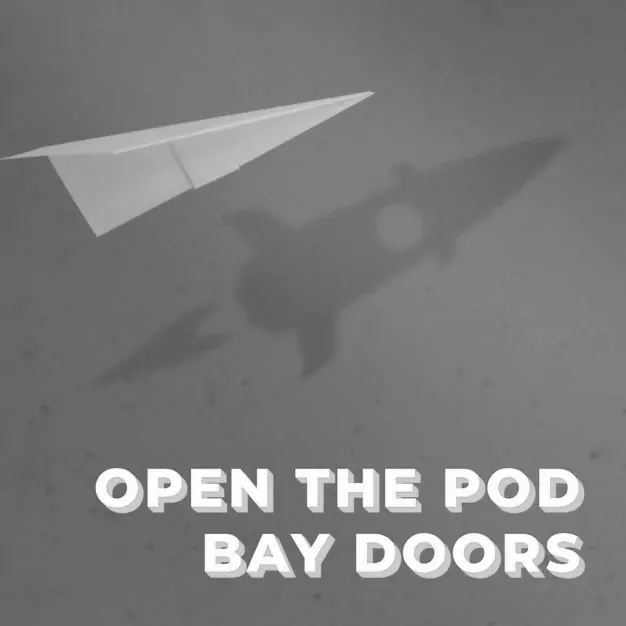 12 May, 2019
E63 – Andreas Ehn, Antler
All the way from Sweden, our guest this week on #OTPBD is the first employee and former CTO of Spotify, Andreas Ehn! Whilst Andreas' early education and career path started off in tech and engineering, he had always had an interest in business and entrepreneurship, which has made for an exciting and impressive career so far.
Spotify has become one of the most popular music-streaming platforms of all time with over 200 million users to date. In Spotify's formative years, Andreas brought together a world class technical team that designed and built the music-service product, however, the original genesis of this widely used app is an interesting startup story (and has much respect to timing). In a large part, illegal file-sharing company Pirate Bay (also Swedish born) helped paved a path for Spotify's success in the music industry. Record labels were facing a time where piracy was at large more than ever, and at the time, Spotify's music solution was the most promising to labels, and cheap and easily accessible to consumers.
Post-Spotify, Andreas then co-founded and was CTO of his own business in 2011, Wrapp, a purchases and customer loyalty app which early this year was acquired by Meniga. Later on, he then became an active investor, with 15 investments typically early-stage. Andreas is currently a global Venture Partner with Antler, a global startup generator and early-stage VC that works by selecting talented individuals looking to start a business, connecting them with the right co-founder as well as a network of advisors worldwide.
We're thrilled to have Andreas on #OTPBD and hope you enjoy listening to this Ep!
---
More Innovation Bay content
Join the Innovation Bay community
INNOVATION BAY
Proudly supported by
INNOVATION BAY NEWSletter
Stay up to date
Sign up for monthly updates including exclusive interviews, pitch dates, event announcements, profile, news and much more.