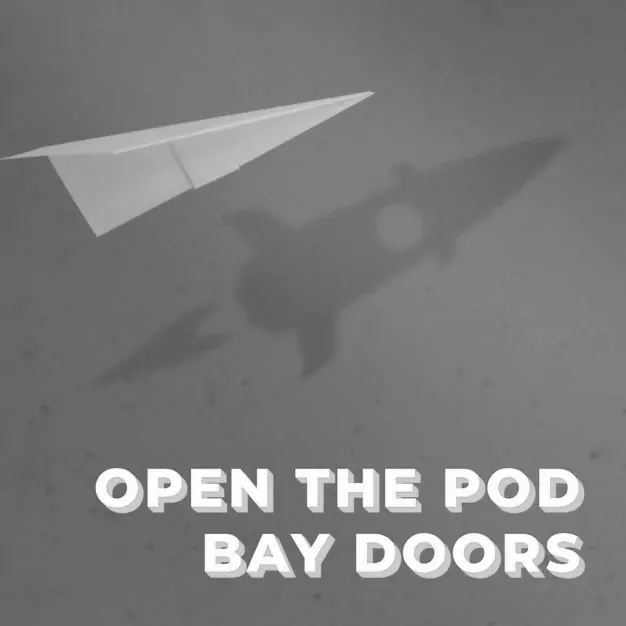 17 June, 2019
E64 – Paul Smith, AFR
AFR's tech editor, Paul Smith knows the in's and out's of Australia's startup & tech sector. He's not our usual founder or investor-type guest on the pod. However, as a regular reporter on the ecosystem, and a genuinely knowledgeable and well-versed guest, we were delighted to host him this week on #OTPBD and discuss media exposure for startups, the digital shift in journalism, the implications of new technologies and more!
Having previously worked for Fairfax in London, Paul moved to Australia and has been working for the AFR since 2002. As an experienced journalist, we quickly deep-dived into one of the biggest 'needs' listed by startups in the 2018 Startup Muster Report – Media Exposure. From here, Paul discussed the importance and power of storytelling particularly with regards to pitching your story to journalists.
The landscape of journalism has changed immensely throughout Paul's career which led to the discussion of Paul's perspectives on journalism in the digital age. Paul mentioned, 'the industry trained people in the early days of the internet to expect content/news to be free, where everyone put all content up online.' Whilst a number of individuals still pay subscriptions to read valid news sources (AFR, Guardian etc.), people are looking up free content on social media and online publications.
We continued the discussion onto the implications of the new technologies particularly the rise of automation, and its impact on future jobs. 'Any tech company you talk about automation will say, it's not replacing work, it's improving work – but it's definitely not going to be true in every instance. We can't deny that it's not going to happen. But we need to look at what does re-training look like, or a universal wage?'
Finally, we ventured into tech in the political landscape – the recent passing of the AA and encryption Bill, Ed Husic's role in the tech sector and the potential for a new government (as this was ep was recorded pre-election).
Once again, we were thrilled to speak with Paul this week and hope you enjoyed this episode!
---
More Innovation Bay content
Join the Innovation Bay community
INNOVATION BAY
Proudly supported by
INNOVATION BAY NEWSletter
Stay up to date
Sign up for monthly updates including exclusive interviews, pitch dates, event announcements, profile, news and much more.