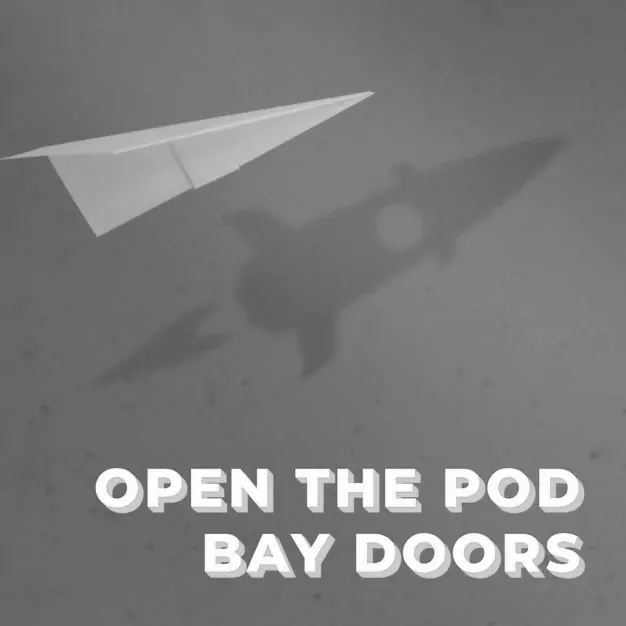 18 July, 2019
E65 – Ashik Ahmed, Deputy
Our guest this week on #OTPBD is the CEO, CTO and Co-Founder of Deputy, Ashik Ahmed. His success story is one of the most inspiring ones in the Australian startup ecosystem. Ashik has built a striving business which sustains on its excellent product. In this pod, he shares his entrepreneurial journey and valuable life lessons that he learnt along the way.
Deputy was founded to solve a problem affecting over two thirds of the world's working population who are hourly workers or shift workers. To put it straightforwardly, it is a workforce management tool which aims to simplify staff management. It is this concept, that the product was created to make an impact and an actual difference in the lives of businesses and the common people, sets it apart from the rest. Ashik has been driven by passion solely, having no previous entrepreneurial experience or family history of the same. His long-term vision of Deputy is that 'every shift worker which is 2/3rds of the world's working population uses Deputy in the long run.'
Ashik talks about the challenges and struggles he faced while building Deputy alongside Steve Shelley, his former employer and Co-Founder at Deputy. Ashik shares his take on organisational culture, which is one of the several essentialities for businesses to be successful. To quote him, "Culture isn't free food or yoga or dogs at work".
His learning journey is phenomenal and it is exciting for us to get to know him personally through the pod. We truly hope you enjoy listening to this enthusiastic and rising entrepreneur!
---
More Innovation Bay content
Join the Innovation Bay community
INNOVATION BAY
Proudly supported by
INNOVATION BAY NEWSletter
Stay up to date
Sign up for monthly updates including exclusive interviews, pitch dates, event announcements, profile, news and much more.