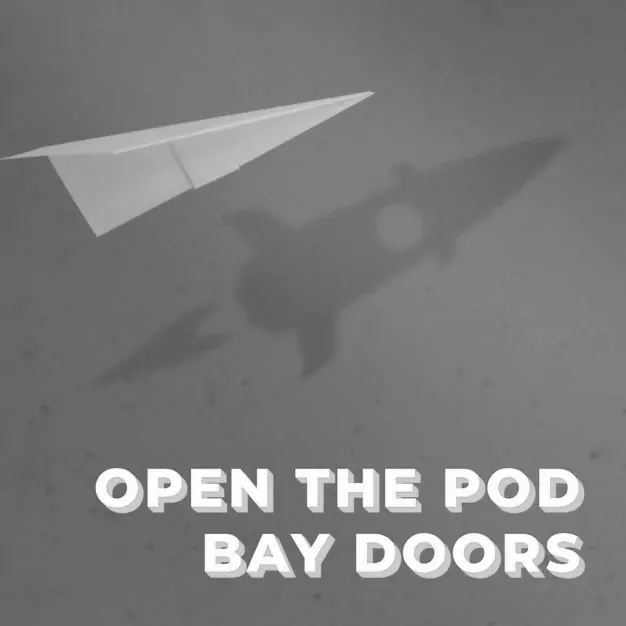 5 August, 2019
E66- Darren Miller, ARENA
In line with our upcoming Renewable Energy Founder Dinner, we were thrilled to host Darren Miller, CEO of the Australian Renewable Energy Agency (ARENA). Established in 2012, ARENA's purpose is to accelerate Australia's shift to affordable and reliable renewable energy.
Being in an influential organisation such as ARENA, Darren has a very interesting perspective on the future of energy. His knowledge and his passion for renewable energy truly reflects in his words. In this ep, Darren shares some striking data and insights into the renewable energy sector and where Australia stands in the whole picture. He emphasizes especially on the severity and impact of climate change and explains how in this day and age, renewable energy can make us more adaptable to the current havoc and challenge the status quo.
Previous to ARENA, Darren was also an entrepreneur and founded two businesses. In 2007, he co-founded the startup 'Sumwise' which is an advanced online spreadsheet platform (and had even pitched at one of our past Founder Dinners!). Following sumwise, he was also the co-founder and CEO of Mojo Power, which provides competitive solar feed-in tariffs for households in NSW and QLD.
ARENA has invested over $1.3 billion in grant funding to 469 innovative projects, leveraging over $3.8 billion in private investment across a range of renewable energy technologies. It is an organisation making an honest impact in empowering upcoming startups in this industry. This year in March, ARENA funded a renewable energy sensor startup 'Fulcrum3D'. The startup secured just shy of $1 million for two of its projects, focused on forecasting for wind and solar farms. Darren takes us through ARENA's 'A-Lab-incubate' which is their outstanding accelerator program. This exhibits the organisation's role in improving the Australian startup ecosystem.
We hope you enjoy this thought-provoking episode with Darren!
If you're a founder building a startup in the renewable energy space, make sure you apply to pitch to sector-interested investors at our upcoming Renewable Energy Founder Dinner on October 8th. Applications close on August 25th! Apply here: https://www.coventured.com/programs/view/254
If you're an investor that would like to attend, register your spot here: https://innovationbay.com/event/renewable-energy-founder-dinner/
---
More Innovation Bay content
Join the Innovation Bay community
INNOVATION BAY
Proudly supported by
INNOVATION BAY NEWSletter
Stay up to date
Sign up for monthly updates including exclusive interviews, pitch dates, event announcements, profile, news and much more.