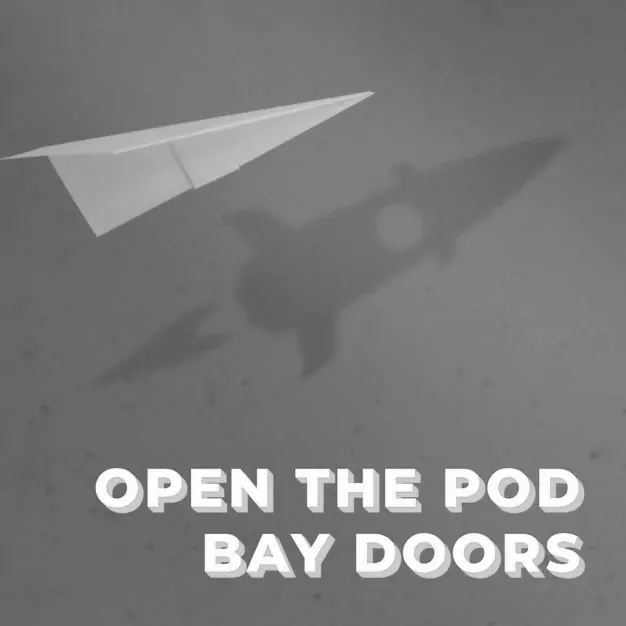 3 October, 2019
E71- Lucy Liu, Airwallex
This week we are releasing #Ep71 of #OTPBD with Lucy Liu, President and Co-founder of Airwallex. Airwallex is building global financial infrastructure to help modern internet companies grow, by offering end-to-end solutions for businesses to move money programmatically at a large scale. Lucy is an incredibly successful and inspiring founder who was selected for the Forbes 30 Under 30 in Asia, in 2017. Airwallex was founded to solve the problems surrounding global payments. Lucy shares Airwallex's founding story – from a coffee shop to Australia's fastest growing billion dollar startup. Airwallex also recently achieved unicorn status in March and is the third Australian company to do so (after Atlassian and Canva).
In this pod, Lucy discusses Airwallex's commendable competitive strategy. It is quite impressive how they worked around partnering and competing with banks at the same time by liasioning with different departments within the banks. Having already launched Airwallex globally, Lucy shares great insight and parallels within different markets. Lucy states, "In general, South East Asia is quite protective because they're promoting innovation domestically." Lucy also thinks that the UK and US markets are highly standardized and mature in comparison. Among other things, the conversation also ventures into startup culture and contrasts amongst the passion of Co-founders and employees. We found Lucy's perspective on startup – investor dynamics refreshing and agreeable – they don't tend to perceive that VCs are obligated to volunteer to help.
We absolutely enjoyed this talk with this brilliant founder and we hope you do too! Tune in now to discover an exciting founder journey and get inspired.
---
More Innovation Bay content
Join the Innovation Bay community
INNOVATION BAY
Proudly supported by
INNOVATION BAY NEWSletter
Stay up to date
Sign up for monthly updates including exclusive interviews, pitch dates, event announcements, profile, news and much more.