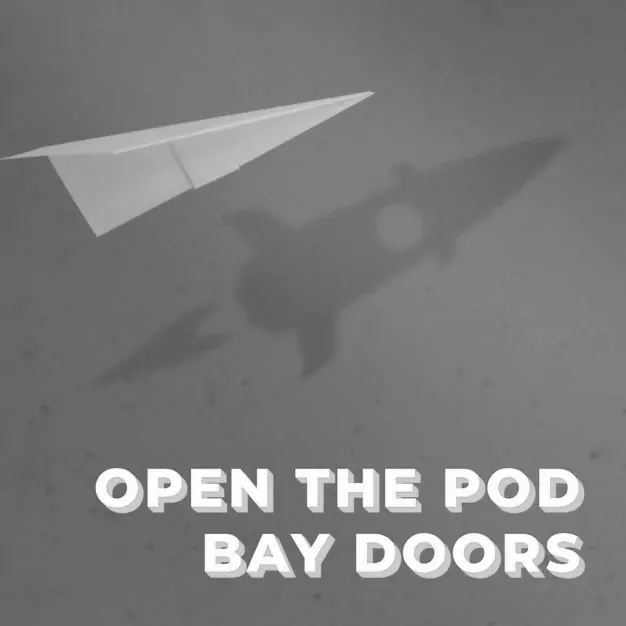 21 November, 2019
E73- Anil Sabharwal, Google
This week on #OTPBD Ian talks with Anil Sabharwal, Vice President of Chrome, Comms and Photos at Google. Of the 9 Google products that have reached over 1 billion users, Anil is in charge of 2 of them, Photos and Chrome.
Anil shares his incredible journey, beginning with founding D2L, a successful online education startup in Canada, through his struggles with a string of other less successful ventures, to a big move from North America to Australia that ultimately led to a spot at Google.
While he initially saw Google as a temporary pit stop on his entrepreneurial journey, Anil found that his attempts to get fired actually led to a series of promotions that led him to becoming one of the most senior and successful product leaders in Australia…and the world. Uncover the lessons Anil has learned from his failures, the importance of alignment at Google, and how he manages a global team while being based in Australia.
Anil's story is one of perseverance and product excellence that you won't want to miss.
---
More Innovation Bay content
Join the Innovation Bay community
INNOVATION BAY
Proudly supported by
INNOVATION BAY NEWSletter
Stay up to date
Sign up for monthly updates including exclusive interviews, pitch dates, event announcements, profile, news and much more.