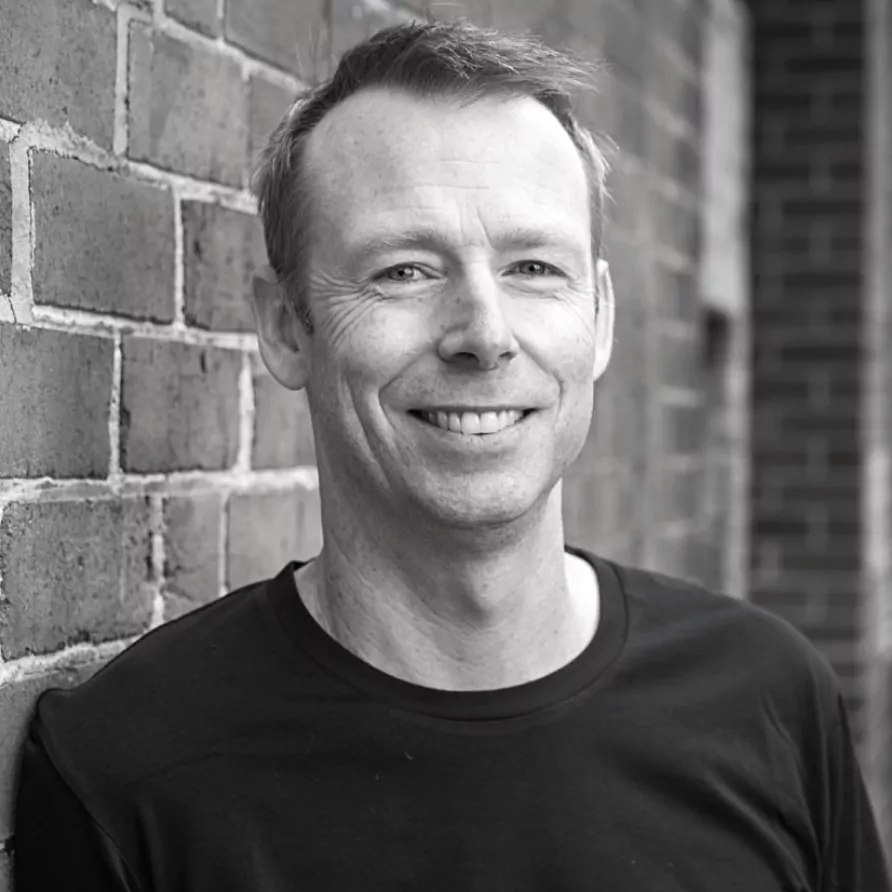 6 February, 2020
E74- Rick Baker, Blackbird Ventures
This week on #OPTPBD Ian is joined by Rick Baker, partner with Blackbird Ventures. Founded in 2012, Blackbird is a venture capital fund with a vision to accelerate and champion the most ambitious founders. Their portfolio includes an impressive line-up including; Canva, CultureAmp, Zoox and RedBubble. Prior to breaking new ground with Blackbird, Rick was busy running the venture portfolio at MLC where he invested half a billion dollars into venture capital. He also cofounded two software companies, spent some time in the UK and in Silicon Valley, but is now happily back in Sydney as Australia's startup ecosystem truly gathers momentum.
In this fascinating and open discussion with Ian, Rick takes us through Blackbird's 'Secondary Strip Sale' and their hugely successful Fund One from 2013 which drew $30million from 97 investors. This was an enormous feat for the time which now sees them as Canva's biggest investor. He also shares Blackbird's philosophy of splitting their investments between classic software marketplaces and "weird stuff," like autonomous vehicles and lab-grown meats. As Ian puts it, they've "done some weird shit," but it works! Their lack of fear of truly grassroots ideas distinguishes Blackbird from others in the Australian VC field. Rick discloses that his team are passionate about investing in the "science non-fiction," ideas that seem improbable but when looked at closely, are imminently doable.
Blackbird is now entering its 8th year of a 10-year fund. Rick talks with Ian about their hopes to expand Blackbird's footprint in the future, having just opened an office in Auckland and building on their team of 19.
Tune into this captivating conversation to hear more of the Blackbird story and listen to the advice Rick offers to those seeking investments. We thoroughly enjoyed this talk and we know you will too, listen today!
---
More Innovation Bay content
Join the Innovation Bay community
INNOVATION BAY
Proudly supported by
INNOVATION BAY NEWSletter
Stay up to date
Sign up for monthly updates including exclusive interviews, pitch dates, event announcements, profile, news and much more.