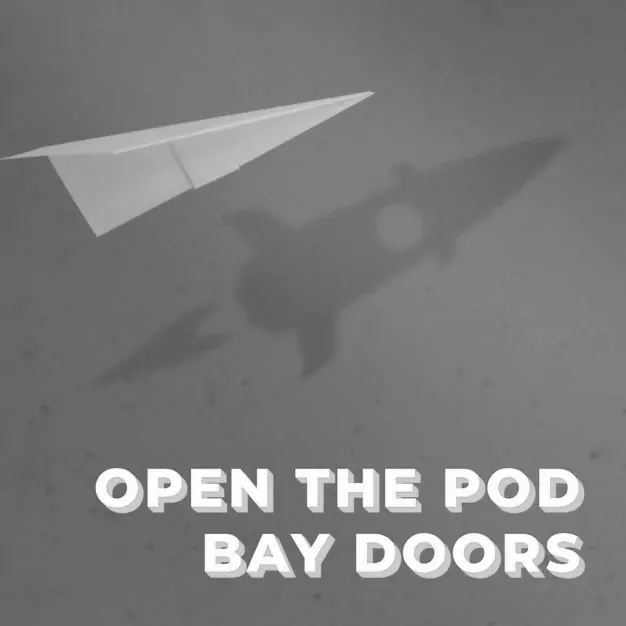 4 March, 2020
E75- Hannah Field, Tempus Partners
This week, Ian is joined by Hannah Field from Tempus Partners. Tempus are "investing in the next generation of impossible," with their long term approach to investment allowing them to delve into tech solutions that convention may say are impossible yet to them, are profoundly possible.
Hannah's road to becoming an investor with Tempus may not fall into the category of 'conventional'. Hannah got her start as a semi-professional violinist and from there, took a really interesting journey throughout different industries across the globe. Ian and Hannah dive into each terrific position she has held from Boston to California to Dublin to Sydney.
In her mid-20s with a "compelling drive to do something different, bigger…raise my ambition levels!" she quit her job at the Boston Modern Orchestra Project, drove cross-country and found herself in California with music provider Pandora. Being the early 2010s, music streaming was still in its initial stages. However, predicting a less than positive trajectory for Pandora, she moved to a position in online revenue operations with file sharing platform, Dropbox. After only one year she was selected to help instigate the company's international profile with a move to Dublin. In eleven months their initial team of seven grew to seventy – a huge feat! Hannah admits that in achieving this she was "probably working at 200%."
With Ian, Hannah speaks about her time at Canva and the importance of company values, her stint as a recruiter, the interesting hiring process at Tempus, some of the top companies in their portfolio, and ideas for tackling the extraordinarily limited female representation in the investment field. This 75th episode of Open The Pod Bay Doors truly burns through a lot of topics; grab a snack, get comfy and have a listen!
---
More Innovation Bay content
Join the Innovation Bay community
INNOVATION BAY
Proudly supported by
INNOVATION BAY NEWSletter
Stay up to date
Sign up for monthly updates including exclusive interviews, pitch dates, event announcements, profile, news and much more.