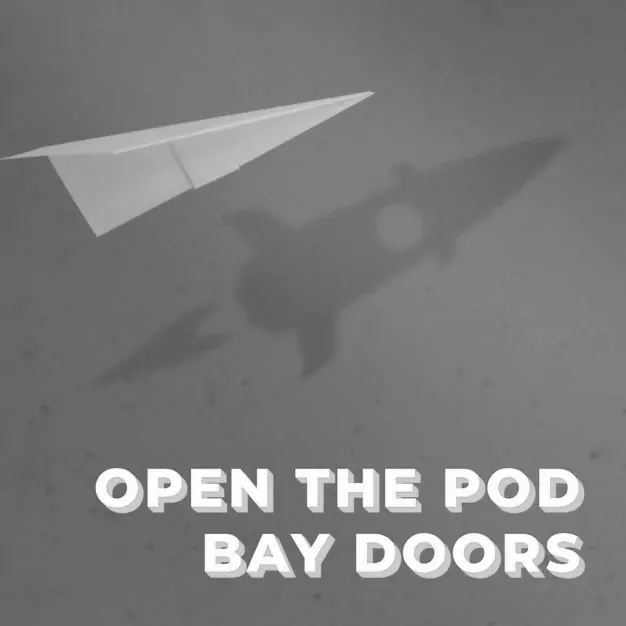 11 March, 2020
E76- Jodie Fox, Shoes of Prey
Failure is a topic few entrepreneurs are willing to talk about but many need to hear about. You won't find anyone in the startup ecosystem who talks as openly and eloquently about failure as Jodie Fox. Jodie is an exceptional founder who built an incredible business in Shoes of Prey, the former cult-fashion startup which allowed women to customise their own shoes. A banking and finance lawyer by trade and a dedicated creative, Shoes of Prey was a perfect nexus of the corporate and creative worlds for Jodie.
Shoes of Prey was considered a global leader and innovator in mass-customisation and on-demand manufacturing. A vertically integrated business that raised over US$27 million in funding, and with millions of shoes designed, Shoes of Prey changed the way the retail industry thought about product and manufacturing. This popular Aussie startup was founded in 2009 with the vision that personalisation and customisation were the future of retail. Unfortunately, after 10 years of being in business, Shoes of Prey went into liquidation early 2019.
In this episode, Jodie talks us through the highs and lows of her journey with poise and vulnerability, specifically shedding light on the importance of mental health for entrepreneurs. She also discusses her new book, "Reboot: Probably More Than You Ever Wanted to Know about Starting a Global Business", which was released in November. You don't want to miss this insightful, powerful pod episode.
---
More Innovation Bay content
Join the Innovation Bay community
INNOVATION BAY
Proudly supported by
INNOVATION BAY NEWSletter
Stay up to date
Sign up for monthly updates including exclusive interviews, pitch dates, event announcements, profile, news and much more.