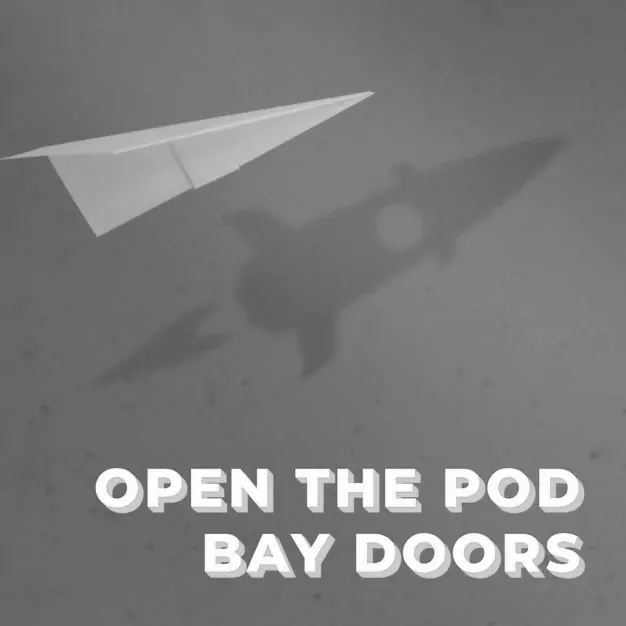 19 March, 2020
E77- Sally-Ann Williams, Cicada Innovations
In this episode, Ian sits down with one of the leading figures in the Australia startup ecosystem. Sally-Ann Williams is the CEO of Australia's founding deep tech incubator, Cicada Innovations. Prior to taking over as CEO at Cicada in 2019, Sally-Ann spent 12 years working her way up to the exec level at Google Australia. As an Executive Program Manager at Google, she was responsible for leading Google's efforts in entrepreneurship and startup engagement, research collaborations with universities and CS and STEM education & outreach. Alongside her work at Google Sally-Ann helped found StartupAUS, a non-for-profit organisation with a vision to make Australia one of the best places in the world to build a tech startup.
Sally-Ann's north star is making innovation the driving force of Australia's economic future. That's why she left Google: to get people all around Australia to understand the importance of innovation. Her first step? Taking Cicada out of the shadows.Some of the highlights of the discussions include:
Some of the greatest success stories coming out of Cicada's incubator
Her plan for taking Cicada out of the shadows
What she learned from her time at Google
and how people working in innovation and technology need to bring the rest of Australia along on the journey
You don't want to miss this conversation with one of the most important voices in the Aussie startup world.
---
More Innovation Bay content
Join the Innovation Bay community
INNOVATION BAY
Proudly supported by
INNOVATION BAY NEWSletter
Stay up to date
Sign up for monthly updates including exclusive interviews, pitch dates, event announcements, profile, news and much more.