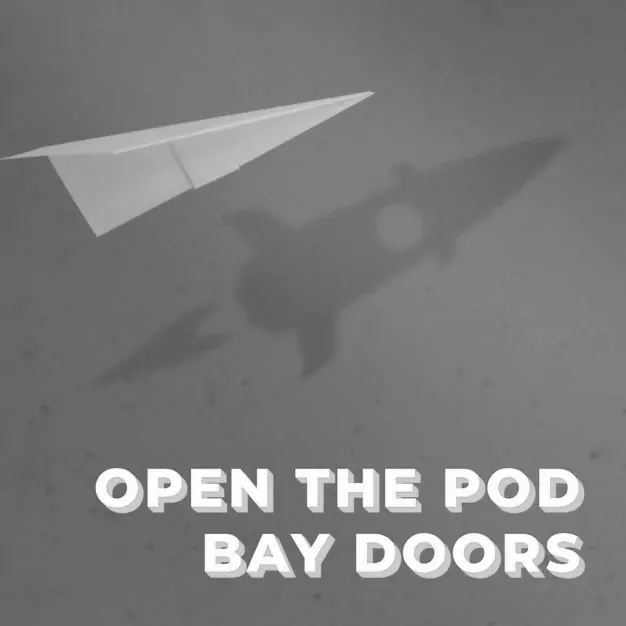 2 April, 2020
E79 – Luke Anear, SafetyCulture
In this episode, Phaedon chats with Luke Anear, founder and CEO of SafetyCulture. Luke founded SafetyCulture in his garage in Townsville back in 2004 and has gone on to scale the company globally, attract thousands of customers from a wide range of industries and complete millions of inspections with SafetyCulture's iAuditor app. The last time we interviewed Luke was October 2017. Since the last time we spoke:
Luke has grown the team from around 140 people to just over 360.
The customer base grew from 11,500 to 27,000 customers
Safety Culture's market valuation has grown to $1B
In this conversation, we dive into many different aspects of scaling up a business including Luke's shifting responsibilities as CEO, maintaining culture throughout growth, building a board, establishing a recruitment function, the importance of having a coach, and making customer engagement a central focus. We know you'll enjoy hearing about this dynamic founder's journey.
---
More Innovation Bay content
Join the Innovation Bay community
INNOVATION BAY
Proudly supported by
INNOVATION BAY NEWSletter
Stay up to date
Sign up for monthly updates including exclusive interviews, pitch dates, event announcements, profile, news and much more.