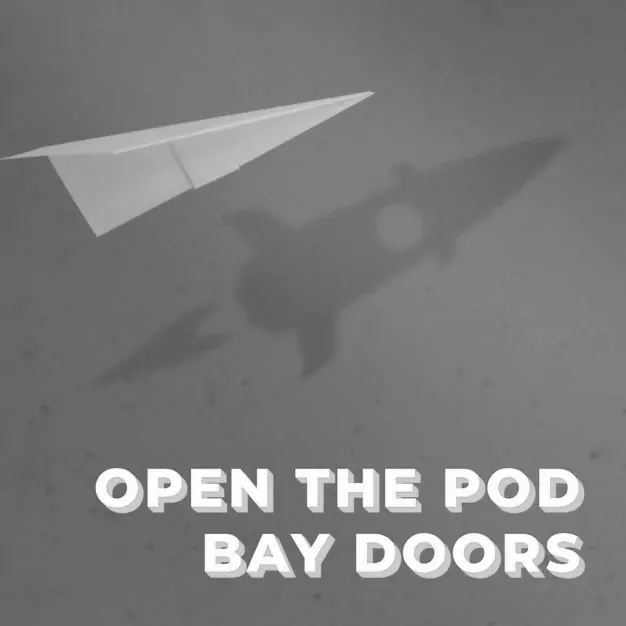 14 April, 2020
E80 – Nick Carter, Macquarie
Nick Carter is one of Australia's leading energy experts; he is currently Senior Vice President of Energy Tech and Solutions at Macquarie in Australia. He joined Macquarie from Tesla, where he managed APAC business development for the Tesla energy software suite. Nick has a long career in the energy space and has also worked with electric vehicles at AGL Energy, environmental policy and strategy at Toyota, and engineering at General Motors.
In this conversation with Nick, we talk about:-What's happening in energy markets-Major emerging trends in the energy sector-Virtual power plants-The role that startups and tech like AI will play in the future of energy
If you're a startup doing exciting things with alternative energy, apply to present at our upcoming Renewable Energy Founder Dinner with ARENA: http://bit.ly/RenewablesDinner.
---
More Innovation Bay content
Join the Innovation Bay community
INNOVATION BAY
Proudly supported by
INNOVATION BAY NEWSletter
Stay up to date
Sign up for monthly updates including exclusive interviews, pitch dates, event announcements, profile, news and much more.