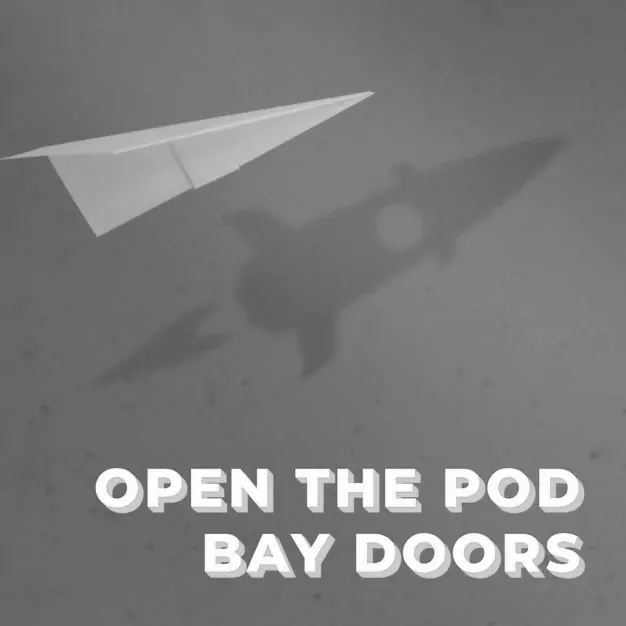 21 April, 2020
E81 – Michael Pryor, Trello
Today we speak with Michael Pryor, co-founder, CEO and current Head of Product for Trello at Atlassian. Trello was acquired by Atlassian in 2017 for $425M and stands as Atlassian's largest-ever acquisition. Trello is one of many products developed by Fog Creek Software, a company Michael co-founded with Joel Spolsky back in 2000. Michael's co-founder pitched Trello at TechCrunch Disrupt in 2007 with the lofty goal of attracting 100 million users. Now, 13 years later, over 50 million people are signed up for Trello and that goal doesn't seem so lofty anymore.
In addition to the birth and growth of Trello, this episode also focuses on how to effectively work remotely. Two thirds of Trello's workforce is remote, so Michael shares his tested strategies for how to build, manage, and grow a remote workforce.
---
More Innovation Bay content
Join the Innovation Bay community
INNOVATION BAY
Proudly supported by
INNOVATION BAY NEWSletter
Stay up to date
Sign up for monthly updates including exclusive interviews, pitch dates, event announcements, profile, news and much more.