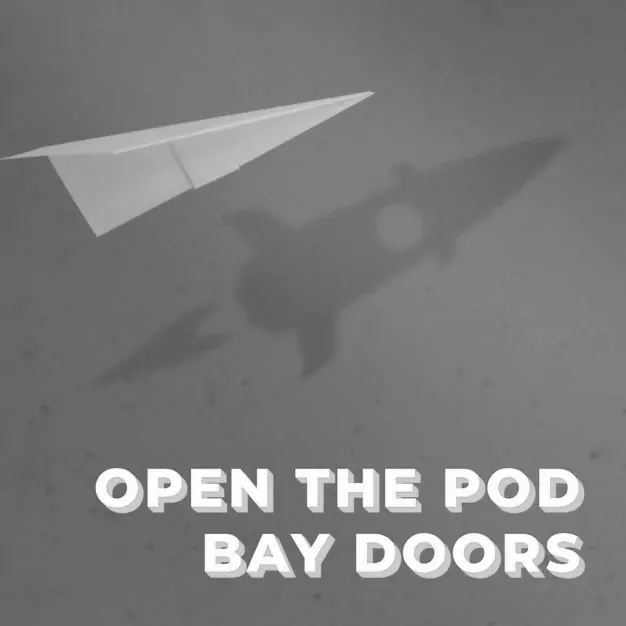 29 April, 2020
E82 – Jaime Bott, Sequoia Capital
Jaime Bott is a partner at Sequoia Capital, managing their Talent Advisory function. She leads a talent team of 14 who help Sequoia's portfolio companies hire amazing talent, assemble a recruiting function, and build a board. Since Jaime started at Sequoia in 2010, talent evolved into an essential function for VC firms. 10 years ago there were less than 5 people in the Bay Area working for venture firms in a talent function; now there are at least 280 venture talent partners around the world.
In this episode, Jaime shares her expansive startup talent expertise, touching on important topics like:
How to create and run functional boards
Driving diversity with recruitment
Common recruitment mistakes
How to build an in-house recruitment function
Tools, systems, and software for working in talent
---
More Innovation Bay content
Join the Innovation Bay community
INNOVATION BAY
Proudly supported by
INNOVATION BAY NEWSletter
Stay up to date
Sign up for monthly updates including exclusive interviews, pitch dates, event announcements, profile, news and much more.