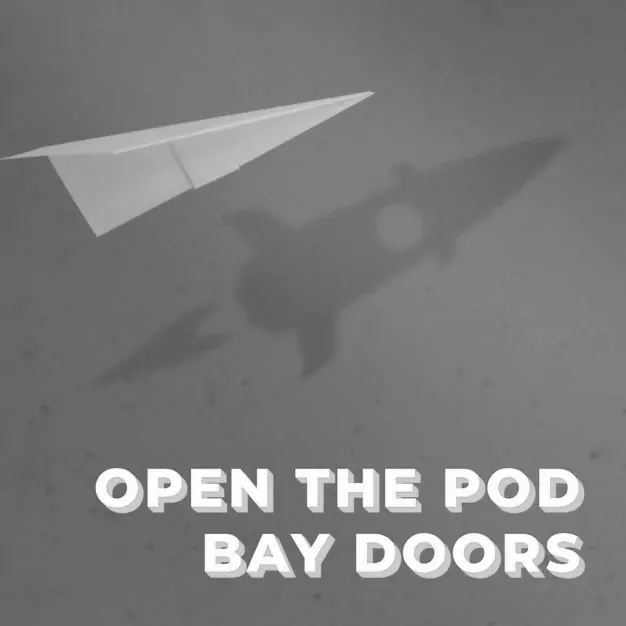 3 June, 2020
E85 – Fred Schebesta, Finder
Fred Schebesta is a serial entrepreneur, best known for co-founding finder.com, one of the world's leading comparison websites. Before launching Finder, he started Freestyle Media, a successful digital marketing agency, while at university. In 2007, Freestyle was sold to a public company and the funds were used to start Finder.com. Fred, with his co-founder Frank Restuccia, have grown Finder organically without funding to $100M+ revenue, 1,000+ products on the platform, 83 countries, and 360 employees around the world.
In this episode, Fred discusses:-His entrepreneurial journey from Freestyle Media to Finder-Observations and predictions for how life and business will change post-COVID-How Finder is constantly reinventing itself to stay alive-His advice for managing the co-founder relationship
---
More Innovation Bay content
Join the Innovation Bay community
INNOVATION BAY
Proudly supported by
INNOVATION BAY NEWSletter
Stay up to date
Sign up for monthly updates including exclusive interviews, pitch dates, event announcements, profile, news and much more.