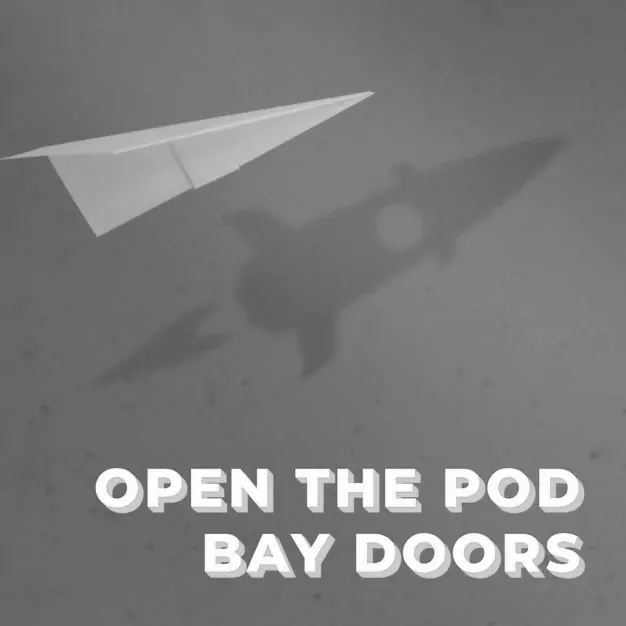 11 June, 2020
E86 – Leigh Jasper, Aconex
Leigh Jasper is the co-founder and CEO of Aconex, the world's most widely used cloud collaboration platform for construction, engineering and infrastructure projects. Aconex was acquired by Oracle in 2018 for $1.6B. Leigh started the business back in 2000 with school friend Rob Philpot, after working at McKinsey & Company where he consulted for clients in the financial services, media and information technology sectors. The duo founded Aconex with the view of transforming the construction industry and raised a $1.6M seed round pre-product. Leigh is now an active angel investor with over 20 investments in tech startups.
In this episode, Leigh discusses:-Managing the co-founder relationship-The value of an executive coach-Advice for businesses managing through COVID-19, drawing from his dot-com bubble and GFC experiences-The journey of building and growing Aconex-Tried and tested fundraising lessons for founders
---
More Innovation Bay content
Join the Innovation Bay community
INNOVATION BAY
Proudly supported by
INNOVATION BAY NEWSletter
Stay up to date
Sign up for monthly updates including exclusive interviews, pitch dates, event announcements, profile, news and much more.