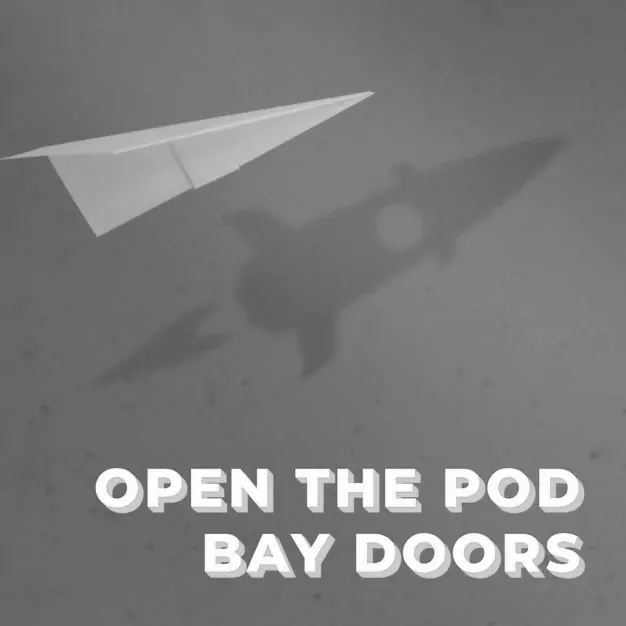 24 June, 2020
E87 – Sam Chandler, Nitro
Sam Chandler is the Founder and CEO of Nitro, a software company developing commercial software used to create, edit, sign, and secure Portable Document Format files and digital documents. Nitro is Australian-founded and is now listed on the ASX and headquartered in downtown San Francisco, with offices in Melbourne, Australia; Dublin, Ireland; and London, England.
Sam grew up in Tasmania and started his first business at the age of 16. He started Nitro back in 2005 with a seed round of $1M and a $5M valuation after a few years of bootstrapping. The company went on to complete a Series A with Starfish Ventures and a Series B/C with Battery Ventures in San Francisco. Nitro launched in the US in 2008. The company has grown significantly in the past decade; Nitro has nearly 2 million licensed users in 144 countries and over 10,500 business customers, including over 65% of the Fortune 500 and two of the Fortune 10.
In this episode, Sam talks about
The journey of building and growing Nitro form the ground up
Adaptations Nitro has made in wake of COVID-19
The process of designing a global team
..and more! Give this episode a listen for insights from a dynamic Aussie founder.
---
More Innovation Bay content
Join the Innovation Bay community
INNOVATION BAY
Proudly supported by
INNOVATION BAY NEWSletter
Stay up to date
Sign up for monthly updates including exclusive interviews, pitch dates, event announcements, profile, news and much more.