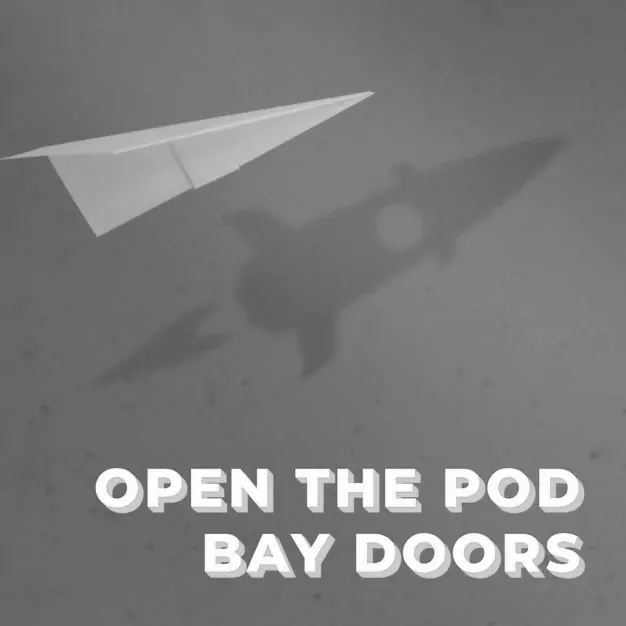 29 July, 2020
E90 – Sarah Nolet, Agthentic & Tenacious Ventures
Sarah Nolet is one of Australia's leading agriculture technology (agtech) experts. She's the founder and CEO of AgThentic, an agtech strategy and advisory firm, and the co-founder of Tenacious Ventures, Australia's first dedicated agrifood tech VC firm. Sarah also hosts the podcast "Agtech – So What" which tells the story of innovators at the intersection of agriculture and technology.
In this episode, Sarah talks about her professional journey moving to Australia and growing the agtech ecosystem here, cofounding a new venture fund, and starting a podcast. She also shares the criteria her fund uses when evaluating food and agriculture startups, the first addition to the Tenacious Ventures portfolio, and some insights about sustainable farming.
---
More Innovation Bay content
Join the Innovation Bay community
INNOVATION BAY
Proudly supported by
INNOVATION BAY NEWSletter
Stay up to date
Sign up for monthly updates including exclusive interviews, pitch dates, event announcements, profile, news and much more.