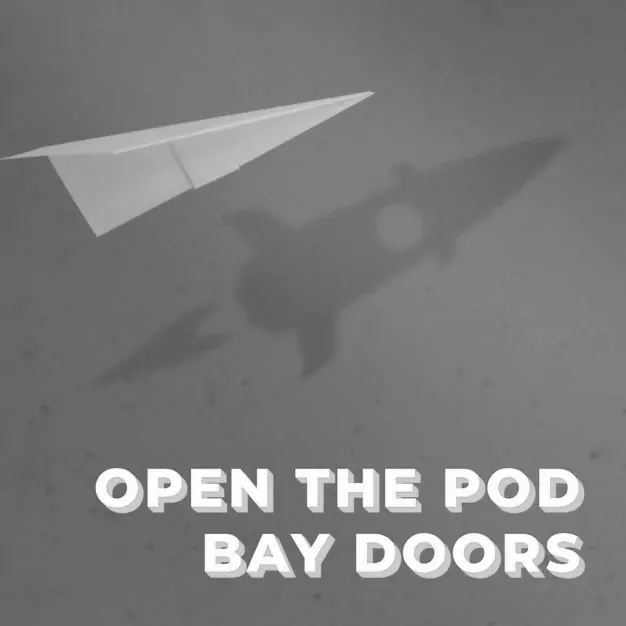 12 August, 2020
E92 – Kristo Käärmann, TransferWise
Kristo Käärmann is the co-founder and CEO of TransferWise, a peer-to-peer international money transfer business. Kristo Käärmann cofounded TransferWise in London in 2011 with fellow Estonian Taavet Hinrikus, the first employee at Skype. Since then, the business has amassed over 8 million customers and moves more than US$5 billion every month. TransferWise has 2,200 employees in 14 global offices and is valued at US$3.5 billion.
In this conversation, Ian and Kristo discuss:• The origin story of TransferWise• Kristo's experiences raising capital• The highlights and challenges Kristo has encountered scaling the company• Impact of the pandemic on TransferWise
---
More Innovation Bay content
Join the Innovation Bay community
INNOVATION BAY
Proudly supported by
INNOVATION BAY NEWSletter
Stay up to date
Sign up for monthly updates including exclusive interviews, pitch dates, event announcements, profile, news and much more.