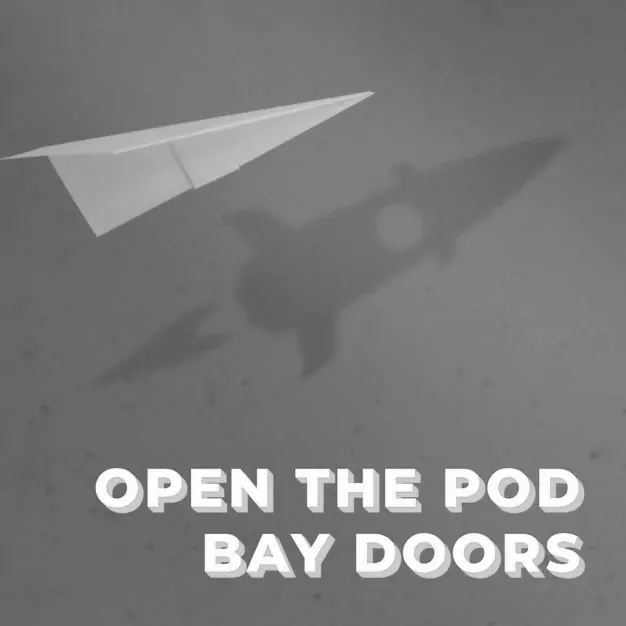 21 August, 2020
E93 – David Shein, Our Innovation Fund
David Shein first emigrated from South Africa to Australia in 1986. 9 months after touching down he founded his company Com Tech, a specialist supplier of networking and communications products. He grew the business for 14 years and eventually sold it to Dimension Data for over $1bil. At the time of David's exit, Com Tech employed over 1,400 people, had offices Australia wide, and achieved revenues of $700 million. After leaving Com Tech, David transitioned into becoming an investor and mentor to a number of startups. He is the GP and cofounder of Our Innovation Fund, an early stage venture capital fund that invests in exciting Australian startups, as well as a founding partner in the Israeli Venture Capital enterprise, OurCrowd, the first Global Equity Based Crowd Funding Platform.
In this episode, David discusses:
-Where his love of mentoring startups comes from-Why he feels lucky to have landed a terrible job when he first arrived in Australia-How customer service fueled his company's growth-Why he was called a "one minute manager"-The challenge of transitioning out of the role of founder after exiting-His philosophy towards the investor-founder relationship
…and a whole lot more! Ian loved having a chat with David and we think you'll love giving it a listen.
---
More Innovation Bay content
Join the Innovation Bay community
INNOVATION BAY
Proudly supported by
INNOVATION BAY NEWSletter
Stay up to date
Sign up for monthly updates including exclusive interviews, pitch dates, event announcements, profile, news and much more.