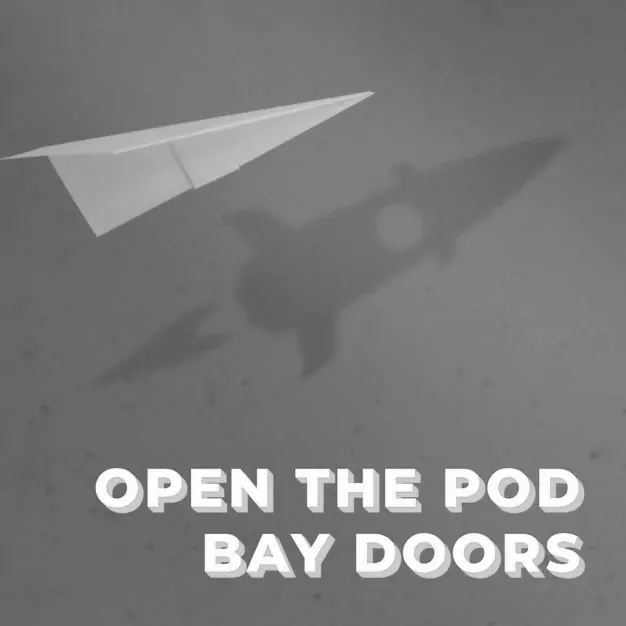 17 September, 2020
E96 – David Walsh, CIM
Large buildings are both economically and environmentally costly to operate. David Walsh saw lots of data flowing in and around these inefficient buildings but there was no focus on using this data to find or fix the root causes of wastage. That's why he founded CIM in 2013. CIM's platform analyses building data to detect faults and inefficiencies that are wasting energy, saving their customers money and improving environmental outcomes. Today, CIM counts 58% of premium grade shopping grade centres in Australia as customers, has offices in Dublin, London and Sydney, and employs just under 40 people.
In David's conversation with Ian, he talks about his personal career journey, starting as an Irish backpacker in Australia, how he's attracted an incredibly talented team with a sustainability-focused mission, and the ways to overcome the challenges of enterprise sales. David also discusses why he was determined to bootstrap as long as possible, the importance of maintaining strong company culture, and how CIM doubled revenue even when their customers were clobbered by the pandemic.
Don't miss this chat with a resilient, reflective founder cracking a hugely important problem.
---
More Innovation Bay content
Join the Innovation Bay community
INNOVATION BAY
Proudly supported by
INNOVATION BAY NEWSletter
Stay up to date
Sign up for monthly updates including exclusive interviews, pitch dates, event announcements, profile, news and much more.