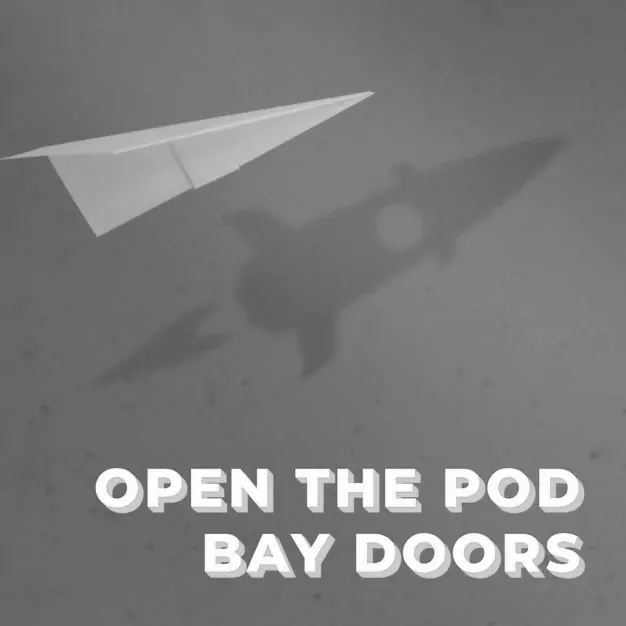 25 September, 2020
E97 – Daniel Darling, Darling Ventures
Daniel Darling is the founder and managing partner of Darling Ventures, an early stage VC firm based in San Francisco. Daniel is an Aussie that's been working in the California tech scene for over a decade. He started his journey on the founding team of Mobile Interactive Group, an advertising tech startup that was acquired by NASDAQ-listed Velti for $60M. Back in 2014 he identified a unique opportunity to build a venture firm that would grant Aussie investors access to US-based investment opportunities. He swapped his operator hat for an investor hat, and founded Darling Ventures. Their specialty is writing the very first check for domain-expert founders using software and data to transform an industry. 6 years on, the firm has made 23 investments to date and recently launched Fund 3, a $30 million pre-seed fund.
In this conversation with Phaedon, Daniel discusses his early career experience working in ad tech, his unique investment thesis, and how he prepares portfolio companies for rockstar series A rounds. Daniel also shares his advice for angel investors new to tech, how he mitigates the many risks that accompany early stage investments, what his due diligence process looks like, and the role he believes a great investor plays in a founder's journey.
---
More Innovation Bay content
Join the Innovation Bay community
INNOVATION BAY
Proudly supported by
INNOVATION BAY NEWSletter
Stay up to date
Sign up for monthly updates including exclusive interviews, pitch dates, event announcements, profile, news and much more.