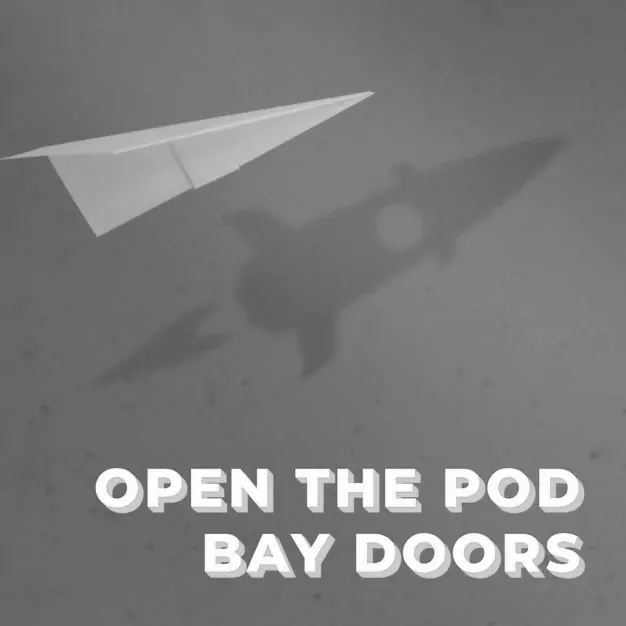 16 October, 2020
E99 – Chris Hitchen, Inventures
Chris Hitchen is the Germany-based, Australian-born Founder and Managing Partner of Inventures. Inventures invests €100k – €500k globally in early stage tech companies and actively helps founders reach their first institutional VC Round. Chris started out as an entrepreneur; he built and sold price comparison business Getprice to News Corp, eCommerce marketplace Next Commerce to Future PLC and programmatic ad marketplace Hynt to Zalando. He has invested in more than 60 startups. Prior to establishing Inventures, he was an angel investor and worked as Venture Partner with VC funds EQT Ventures, Project A and SquarePeg Capital.
In this chat with Phaedon, Chris talks about:
His investment thesis and the structure of his portfolio
What he looks for in a founder
Why he doesn't join boards anymore
The backchannels he uses to conduct due diligence
The LPs that make up his fund
Recommendations from Chris:Books – Where the Crawdads Sing by Delia Evans, The Road to Character by David BrooksPodcast – The Twenty Minute VC, Notion Capital, Where Should We Begin with Esther PerelNews Source – TwitterHoliday Destination – South Tyrol, ItalyFavorite Founders – Bill Gates, Mike Cannon-BrookesProductivity Tool – QatalogTed Talk Topic – "How We Turn Off & Disengage"
---
More Innovation Bay content
Join the Innovation Bay community
INNOVATION BAY
Proudly supported by
INNOVATION BAY NEWSletter
Stay up to date
Sign up for monthly updates including exclusive interviews, pitch dates, event announcements, profile, news and much more.