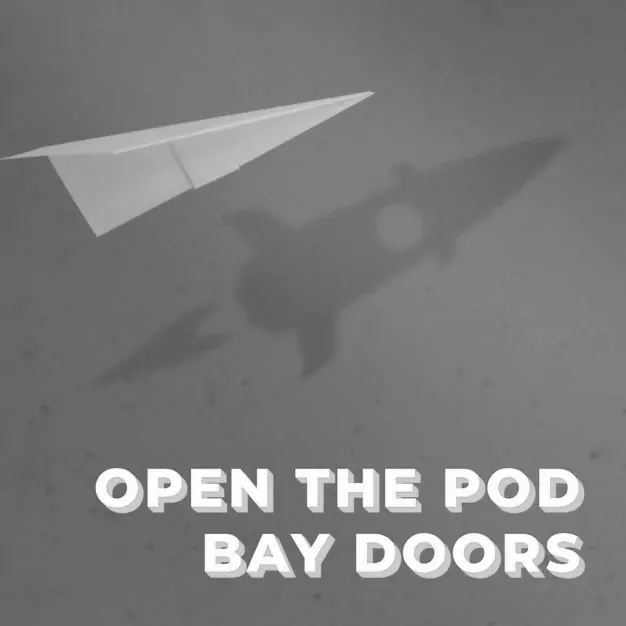 5 September, 2019
Ep69 – Paul Bassat, Square Peg Capital
This week on #OTPBD EP69, we're delighted to host Paul Bassat, Co-founder at Square Peg Capital. His previous founder experience at Seek and current VC journey makes this episode's discussion very captivating! Square Peg Capital is a venture capital fund that invests in high-potential businesses in Australia, Israel & South East Asia with a specific focus on series A & series B. Square Peg has made around 35 investments to date and their portfolio includes some groundbreaking startups including Canva, Athena Home Loans, Deputy & more.
In this pod, we explore the dynamics between VCs & portfolio companies. Paul states, "Founders are like the captain of a sports team and a VC is like a coach." Having walked the path of a startup founder himself, Paul shares great insights on how VCs need to support founders and act in the best interests of their portfolio companies. As a VC, one gets to be a part of plenty of groundbreaking ventures, but as a startup, the founder has just one venture that they are (normally) extremely passionate about. We further explore Paul's experience at Seek and him stepping down in 2011, and then founding Square Peg Capital. Paul has a deep understanding of the Australian tech startups ecosystem and he believes that there is a lot more that has to be improved in this space. He shares his views around the prevalent diversity issue in tech startups and VCs.
We conclude the pod with a fire round and get to know Paul's informal side! Tune in for a unique episode featuring first-hand experience of founding a startup and a remarkable VC.
---
More Innovation Bay content
Join the Innovation Bay community
INNOVATION BAY
Proudly supported by
INNOVATION BAY NEWSletter
Stay up to date
Sign up for monthly updates including exclusive interviews, pitch dates, event announcements, profile, news and much more.