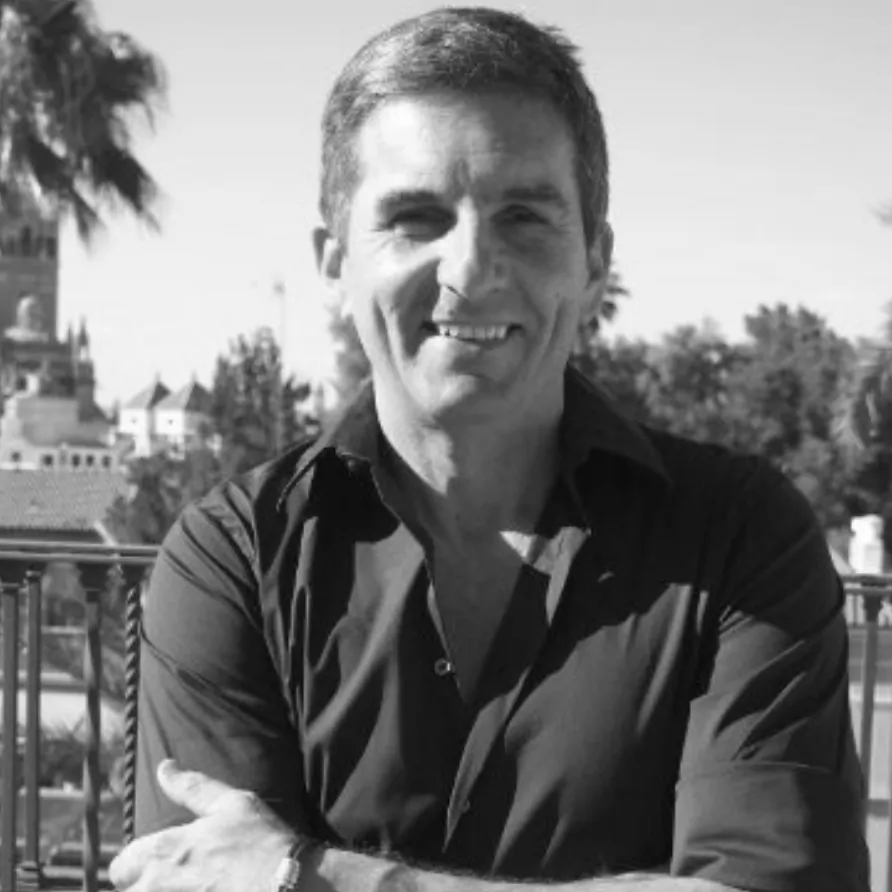 8 June, 2022
E139 – Daniel Petre, StartUpGiving Founder, ex-Airtree Founder
IT'S OUR BIRTHDAY! Today, Innovation Bay's Open The Pod Bay Doors turns 5! To celebrate, we've taken it way back to our very first guest. Daniel Petre is the Godfather of the ecosystem and has arguably been around longer and had more success than anyone else in the sector. In 2014, Daniel founded Airtree alongside Craig Blair but a year ago, made the move out of VC and into the philanthropy space.
Daniel felt the need to step away from VC for a number of reasons – to make way for the next generation to shine, the business model of VC started to lose it's shine for where he wanted to focus his energies, and he became a grandfather – a milestone that has seen him appreciate so clearly how short life is.
His move into philanthropy was initially driven by his time working with Bill Gates in the US whose mother's greatest value has resonated with Daniel over the years – that if you've been fortunate in life, it's your responsibility to give back, not your choice. Inspired, Daniel has founded StartupGiving – a concierge of sorts with a goal to inspire founders and tech execs (with upwards of $20m net wealth) to start up their own charitable foundations – to give back.
During their chat on this very special anniversary podcast, Ian and Daniel cover:
The transformation of the ecosystem since 2016 (including the positive impact both the ESVCLP Legislation and Canva have had on the industry at large)
The most important sectors in the industry – Web3, AI, computer vision, the metaverse (though he's not hugely excited about it), drug discovery and creation using AI
How Australia needs to dramatically increase research funding
That there is no reason we shouldn't be a renewable superpower, and that we shouldn't close minds to small scale nuclear, and
Daniel lends some incredible insight into current market conditions
Quickfire Round:
Book: 'Winners Take All: The Elite Charade of Changing the World' by Anand Giridharadas
Podcast: Open The Pod Bay Doors, Sam Harris' 'Making Sense'
News Source: The Economist
Tech CEO: Impact over last 5 years – Elon Musk, Melanie Perkins (Canva) – will go down as one of the greatest tech CEOs of our time
TV Show: The Liar, (new version of) The Staircase, Ozark
Connect with Daniel Petre & StartUpGiving
---
More Innovation Bay content
Join the Innovation Bay community
INNOVATION BAY
Proudly supported by
INNOVATION BAY NEWSletter
Stay up to date
Sign up for monthly updates including exclusive interviews, pitch dates, event announcements, profile, news and much more.