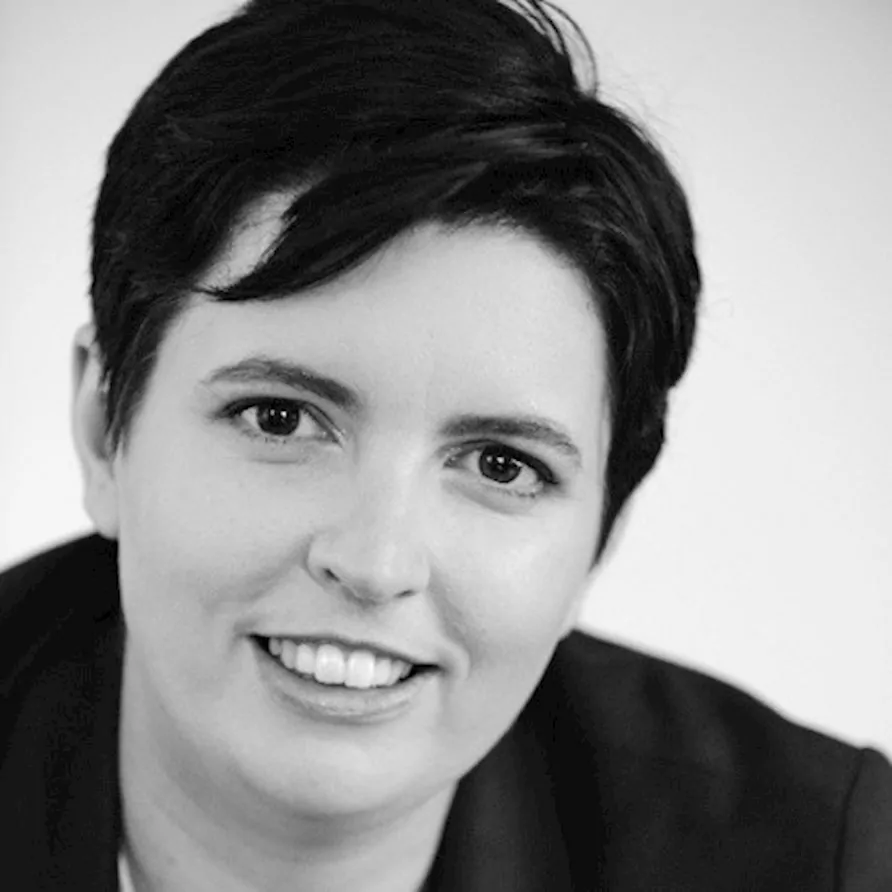 13 April, 2022
Laura Bell – SafeStack Acaedmy
Laura is the CEO and Founder of SafeStack Academy, a community-centric online education platform on a mission to give software developers, analysts and architects all of the skills they need to build secure internet software.
Laura entered the workforce at 16 after telling quite a few lies to become an apprentice software developer for EDS. She put herself through her qualifications to get to university and night school and then went back to do her degree in her early 20s. During 2005/2006 she took a year out to work for Cern in Geneva before taking up a post for British Intelligence. After a number of years working in counterterrorism and counter online harm, Laura took a trip to NZ for 6 weeks and never left – 11 years later, she holds a passport and has 2 small kiwi children.
Fascinated with how fast software was being built, Laura found a niche seeing that security wasn't adapting to this speed. With a newborn in tow, she took a leap and after winning a couple of high growth NZ clients, began her startup at the same time co-authoring a book – Agile Application Security.
SafeStack began as a consultancy, embedded with software development teams but quickly moved towards being a training company. When COVID hit they lost 94% of revenue overnight. The pandemic was the catalyst to take SafeStack from a service business to a software business. The company breeds diversity; its superpower as Laura admits. 70% of SafeStack Academy's team and 100% of the board identify as female. They see diversity as a strength, hiring from different backgrounds, countries of origin, languages, religions, sexuality and gender. Its youngest employee is 23 and oldest is 59. Laura lives by the philosophy that every day is a school day and that you should share your failures.
Quickfire Round:
Book: Atomic Habits by James Clear / How to Be Successful Without Hurting Men's Feelings
Podcast: Risky Biz
News Source: more international news than local – takes a little bit from here and there
Tech CEO: HashiCorp – Aaron Badger
App: New York Times Puzzle App, Freeflow – things that can turn off brain
Productivity Tool: Miro, Asana
TV Show: fantasy with a good story that takes you on an adventure and outside your world
Ted Talk: Restoring vintage sewing machines / Teach everyone to be a little less well behaved – breaking the rules helps you defend.
More Innovation Bay content
Join the Innovation Bay community
INNOVATION BAY
Proudly supported by