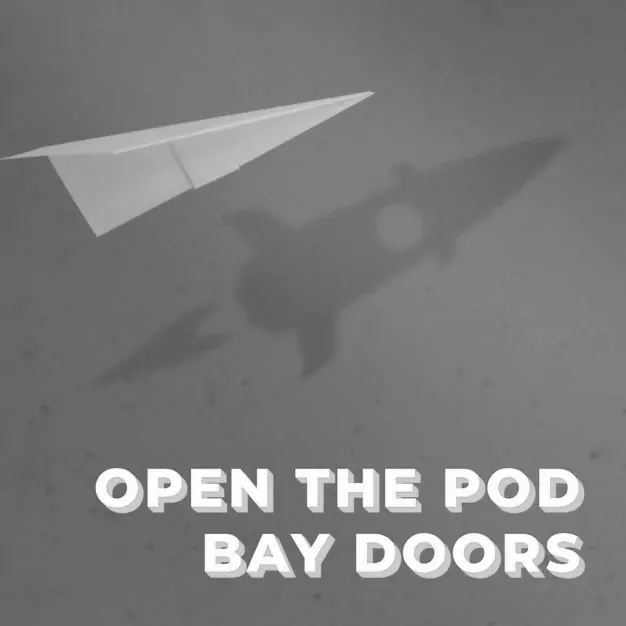 12 July, 2021
OTPBD News Special – 12th July 2021
Welcome to another edition of the OTPBD News Special, our fortnightly series which analyses the news that matters for Australian and Kiwi startups.
Meet this week's panel…
Holly Cardew, Carted
Hugh Stevens, Galileo Ventures
Topics we discuss:Our panel discusses how border closures and lockdowns are holding back Australian startups, as well as recent raises by Gilmour Space, Fl0, Skedulo, and Currus Biologics. We also touch on Wise's debut on the London Stock Exchange and Nextdoor's SPAC.
__________________
Horizon is Innovation Bay's community of passionate, experienced angel investors. Horizon has a number of pitch opportunities for startups coming up this October. For the opportunity to connect 1-on-1 with an impactful group of angel investors, apply to pitch here.
---
More Innovation Bay content
Join the Innovation Bay community
INNOVATION BAY
Proudly supported by
INNOVATION BAY NEWSletter
Stay up to date
Sign up for monthly updates including exclusive interviews, pitch dates, event announcements, profile, news and much more.