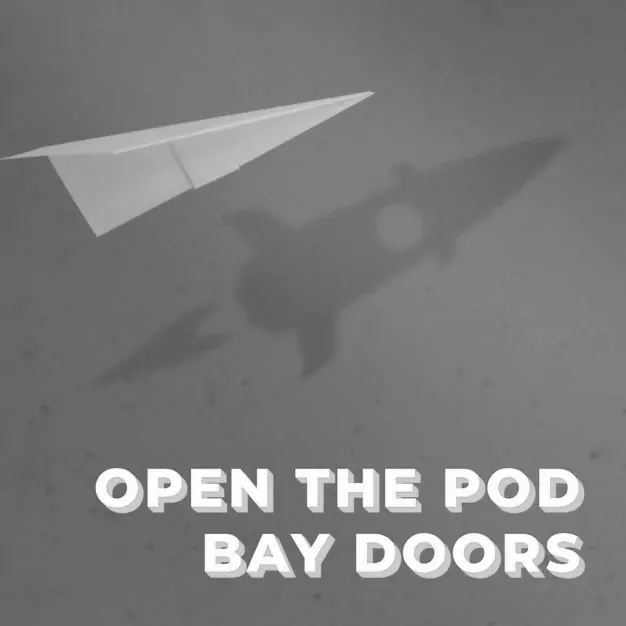 14 July, 2020
OTPBD News Special – 14th July
Hello and welcome to the 8th edition of the OTPBD News Special, our fortnightly podcast analysing the news that matters to Australian and Kiwi startups.
Meet this week's panel:VC: Alan Jones, M8 VenturesFounder: Kath Hamilton, Loop+Ecosystem: Annie Parker, Microsoft
Topics we discuss:This week we cover the latest funding news and discuss hot topics like the impact of the Victorian COVID-19 outbreak on the startup sector, India and potentially the US banning Tik Tok, venture reports on funding throughout the pandemic, and Tesla's surge in valuation. We also talk about Who Gives a Crap's $6M donation to charity in the wake of TP panic-buying, the government's investment in cybersecurity, toxic workplace culture, and the classification of Huawei and ZTE as "National security threats" by the US.
---
More Innovation Bay content
Join the Innovation Bay community
INNOVATION BAY
Proudly supported by
INNOVATION BAY NEWSletter
Stay up to date
Sign up for monthly updates including exclusive interviews, pitch dates, event announcements, profile, news and much more.