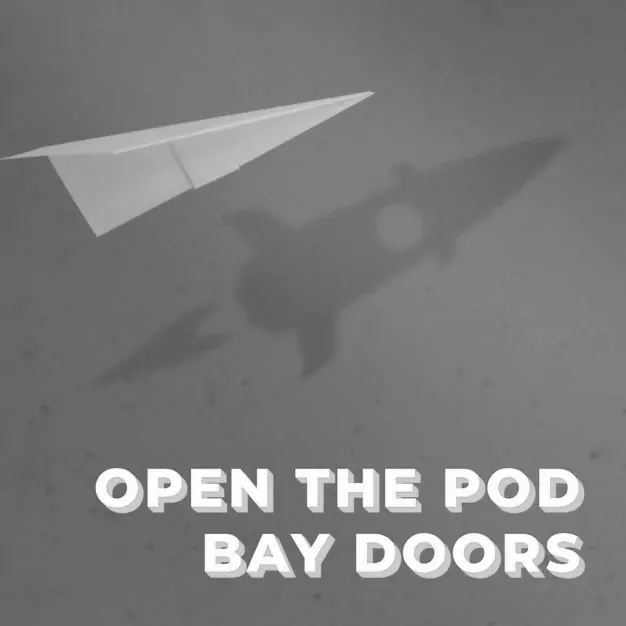 16 December, 2020
OTPBD News Special – 16th Dec 2020
Welcome to the latest edition of the OTPBD News Special, our fortnightly series analysing the news that matters for Australian and Kiwi startups.
Meet this week's panel…Bex Eastwood, Ignition LaneNick Gainsley, OneVenturesElliot Smith, Maxwell Plus
Topics we discuss:In this news special, we discuss local fundraising news including the announcement of new funds from Square Peg, OneVentures, EVP and Tractor Ventures, as well as funding rounds from Coviu and Healthmatch. We also cover global news and deals like Doordash and Airbnb IPOs, the acquisition of Slack by Salesforce, and Uber's sale of their autonomous driving unit.
For weekly startup news, subscribe to Ignition Lane's Weekly Wrap newsletter here.
---
More Innovation Bay content
Join the Innovation Bay community
INNOVATION BAY
Proudly supported by
INNOVATION BAY NEWSletter
Stay up to date
Sign up for monthly updates including exclusive interviews, pitch dates, event announcements, profile, news and much more.