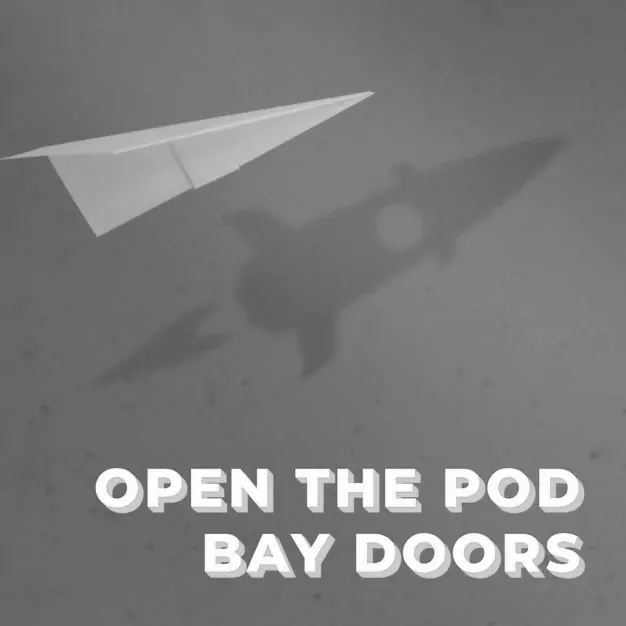 16 June, 2021
OTPBD News Special – 16th June 2021
Welcome to another edition of the OTPBD News Special, our fortnightly series which analyses the news that matters for Australian and Kiwi startups.
Meet this week's panel…
Cheryl Mack, Stone & Chalk
Richard Lin, AirTree
This week our panel talks about some of the massive acquisitions and rounds recently raised in the Australian ecosystem, including the $2b acquisition of A Cloud Guru, the $1.7b acquisition of MessageMedia, and new funds from Tenacious Ventures and Investible.
…
Our friends at KPMG High Growth Ventures just published their annual report about startup founder health and wellbeing. The founder journey can be physically, mentally and emotionally draining so it's so important to have data like this available so we can better understand how to support founders. View the report here.
---
More Innovation Bay content
Join the Innovation Bay community
INNOVATION BAY
Proudly supported by
INNOVATION BAY NEWSletter
Stay up to date
Sign up for monthly updates including exclusive interviews, pitch dates, event announcements, profile, news and much more.