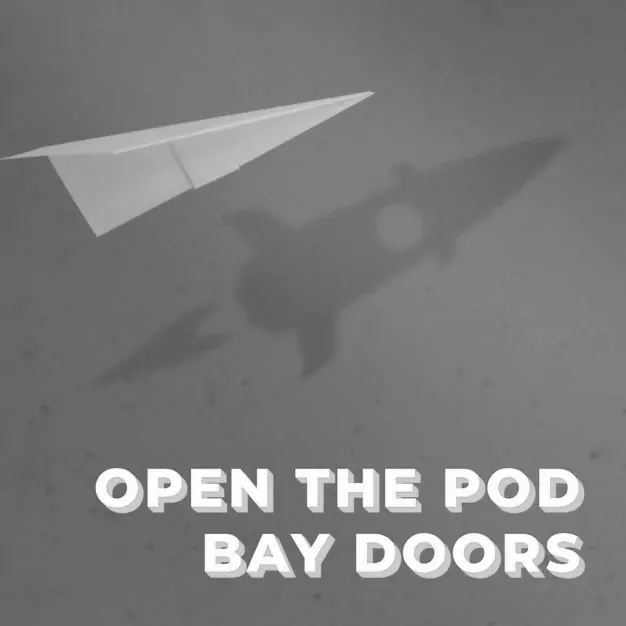 16 June, 2020
OTPBD News Special – 16th June
Welcome to the 6th edition of the OTPBD News Special. It's our fortnightly podcast that anaylses the news that matters for the Australian and Kiwi startup ecosystem.
Meet this week's panel:VC: Dean Dorrell, Carthona CapitalFounder: Gemma Lloyd, Work180Ecosystem: Mark Pesce, This Week In Startups
Topics we discuss:We cover the latest funding news and discuss the Black Lives Matter movement and how tech companies have responded, such as IBM's decision to stop selling facial recognition software to police. We also discuss startup job losses and revenue hits as reported by VC firms, what type of help startups will need post-Job Keeper, and the recent rapid progress of telehealth due to COVID.
---
More Innovation Bay content
Join the Innovation Bay community
INNOVATION BAY
Proudly supported by
INNOVATION BAY NEWSletter
Stay up to date
Sign up for monthly updates including exclusive interviews, pitch dates, event announcements, profile, news and much more.