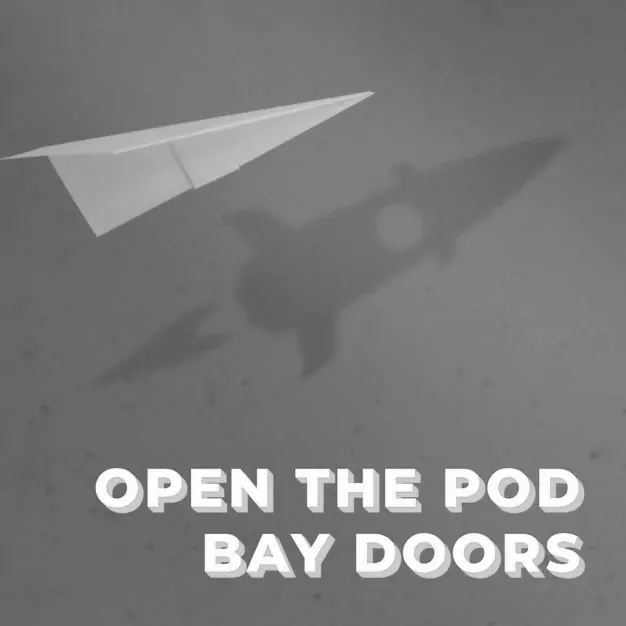 17 November, 2020
OTPBD News Special – 17th November 2020
Welcome to the latest edition of the OTPBD News Special, our fortnightly series analysing the news that matters for Australian and Kiwi startups.
Meet this week's panel…James Riley, Innovation AusAmanda Price, KPMG High Growth VenturesVuki Vujasinovic, Sling and Stone
Topics we discuss:In this news special, we discuss the recent and upcoming IPOs of several Aussie companies including Hipages, Booktopia and Airtasker, as well as global and local funding news like Hopin's recent $125m raise and Aussie accounting platform Bookipi's $1.6m seed round. We also talk about how the recent positive vaccine news and the results of the US election might impact the Australian startup ecosystem.
As mentioned in this episode, the 2020 Founder Survey from KPMG High Growth Ventures is now live. If you're a startup founder willing to reflect on your work-life balance, health and wellbeing, participate in the survey here.
---
More Innovation Bay content
Join the Innovation Bay community
INNOVATION BAY
Proudly supported by
INNOVATION BAY NEWSletter
Stay up to date
Sign up for monthly updates including exclusive interviews, pitch dates, event announcements, profile, news and much more.