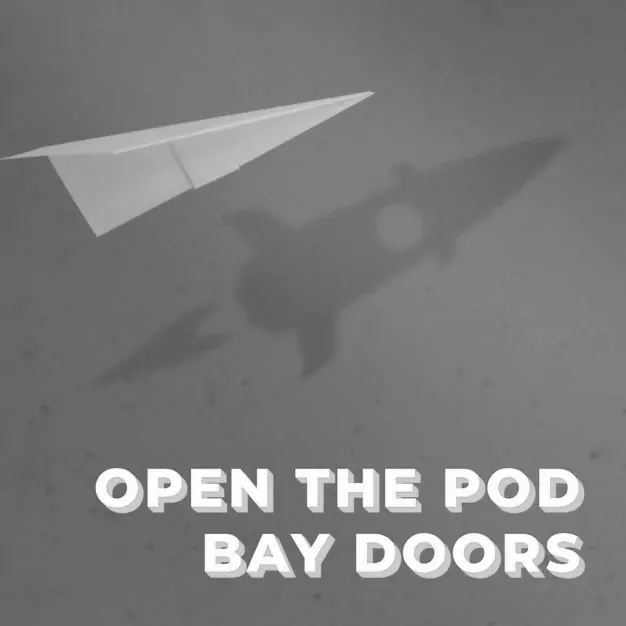 19 April, 2021
OTPBD News Special – 19th April 2021
Welcome to another edition of the OTPBD News Special, our fortnightly series analysing the news that matters for Australian and Kiwi startups.
Meet this week's panel…
Dean Dorrell, Partner at Carthona Capital
Robyn Foyster, Director of Foyster Consulting
Gautam Mishra, Founder of Inkl
Topics we discuss:Canva's massive valuation, Coinbase IPO and the future of media are all hot topics in the latest edition of the OTPBD News Special.
Our panel discusses Canva's position as one of the fastest-growing private technology companies in history off of the heels of their latest round of funding and the impact of Coinbase's IPO, both in the local VC market and on the future of cryptocurrency. We also talk about the shifting role of media, including Twitter's potential acquisition of Clubhouse, Substack's new focus on local news, and the rise of newsletters and paywalls. Some other topics include superannuation software and Peloton's arrival in Australia.
__________________
Attend Innovation Bay's upcoming breakfast panel "Fighting climate change with big data" Tuesday 20th April 8am-9am. Book your virtual ticket here.
---
More Innovation Bay content
Join the Innovation Bay community
INNOVATION BAY
Proudly supported by
INNOVATION BAY NEWSletter
Stay up to date
Sign up for monthly updates including exclusive interviews, pitch dates, event announcements, profile, news and much more.