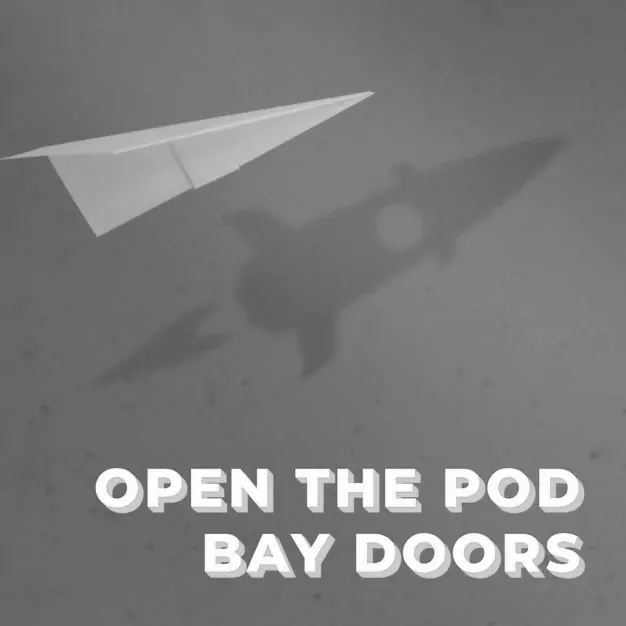 19 May, 2020
OTPBD News Special – 19th May
Hello and welcome to the fourth edition of the OTPBD News Special. It's our fortnightly podcast looking at the stories behind the headlines of the news that matters for the Australian and Kiwi startup ecosystem.
Meet this week's panel:VC: Mike Dovey, Firemark VenturesFounder: Justin Webb, AgriWebbEcosystem: Imogen Baxter, Square Peg Capital
Topics we discuss:We discuss the flurry of new investments these past few weeks including; Doctor Anywhere, Judo Bank Qwilr, The Yield, and Verteva. We also cover Nura's long awaited Loops hitting the market, Atlassian acquisition of Halp, the UK's first week of zero coal power, and Twitter's announcement that employees can work from home forever.
---
More Innovation Bay content
Join the Innovation Bay community
INNOVATION BAY
Proudly supported by
INNOVATION BAY NEWSletter
Stay up to date
Sign up for monthly updates including exclusive interviews, pitch dates, event announcements, profile, news and much more.